Exercise 4k TV Tutorial: How to stop throttling your Android TV connection?
Almost all televisions sold in France are 4K televisions and these 4K televisions are all SmartTVs or connected televisions in the language of Molière. Did you know that TVs equipped with the Android TV operating system are often entitled to a limited internet connection? Here's how to get around this problem.
A connected TV has an operating system, like a computer or smartphone. Google is overwhelmed, many 4K TVs work with its operating system: Android TV (can be found on Philips, Sony or TCL in particular). In use, Android TV has 2 main advantages:
It is an ergonomic operating system.
And most importantly, the operating system from Google turns out to be the most complete on the market! Almost any app you need is just a tap away.
These perks come with a disadvantage on many models: the network card which limits the speed of the Internet in the context of a wired connection.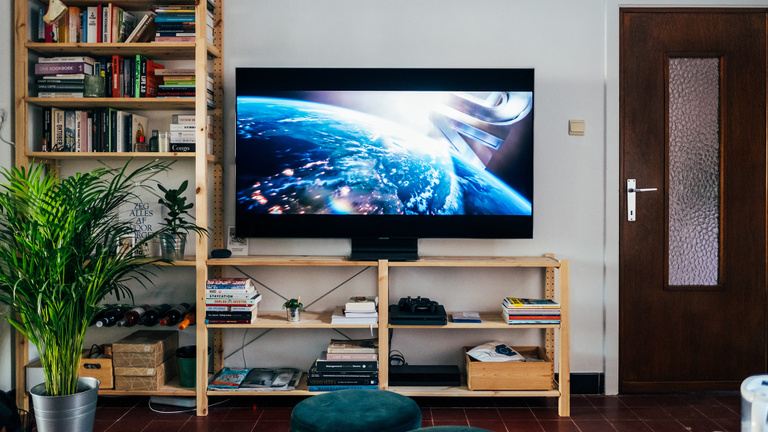 It is common to say that going through an RJ-45 Ethernet cable provides faster and more stable throughput than that resulting from a Wi-Fi connection This statement is true most of the time (it will be for your PC or your PS5 for example ), but it is not verified in 100% of cases. Proof: On a TV with Android TV, it's sometimes better to take advantage of a Wi-Fi 6 connection than Ethernet.
It is important to qualify our point: some high-end TVs are entitled to a better network card, not all Android TVs are created equal. That said, if you have an Android TV that is a bit old or paid between 300 and 600€, you can have the fastest connections on the market and the most expensive Ethernet cables, it is very likely that your speed will suffer. .
If you want to make sure that your model is indeed affected by this cable speed limitation issue, we recommend that you install the SpeedTest application. For people who don't want to download a new app, know that it's also possible to test your speed directly in the Netflix app.
Go to the menu on the left of the screen.
Select "Ask for help".
Click "Test Network".
Whether you choose to go through Netflix or an application entirely dedicated to testing your connection, the end result will be identical. You will see for yourself the speed difference between your Wi-Fi and Ethernet speeds.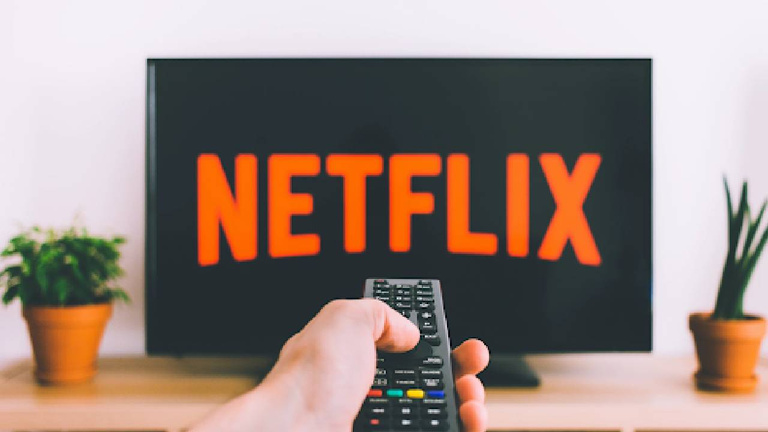 There are 2 solutions to this problem. The first is simply avoid running through an ethernet cable…encourage wireless connection! If your subscription and your place of residence allow access to the best Wi-Fi connections on the market, you will probably get more speed without having to worry about an extra cable.
The second solution is to go through an adapter. On your connected TV, there are definitely USB-A ports available. A small USB to Ethernet dongle less than €20 on Amazon it could very well replace your lug connectors.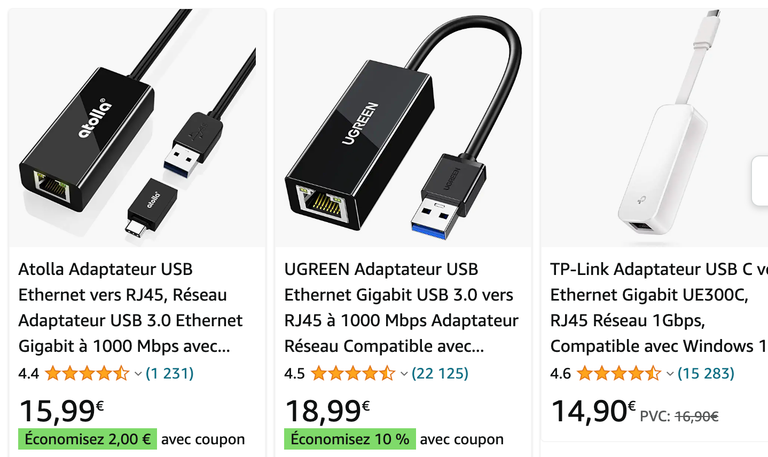 Finally, note that most people don't need monster speeds. Aside from some fairly specific use cases like cloud gaming or streaming an uncompressed 4K Blu-ray, roughly 15 or 20 Mbps is enough. If your TV usage is limited to Amazon Prime, Disney+, Twitch, or even Netflix 4K, you definitely won't need to unlock your TV.