The 8 best typical autumn desserts (Italian and foreign) for the change of season, including creamy and spicy cakes, pies and spoon desserts.
Those who like summer a little like me will surely understand the joy of the arrival of September – the last month of summer, and not even complete – and the impatience to pounce on desserts that are not watermelon , popsicles and slush: we can already talk about fall candiesand we have here the 8 best recipes for us lovers of short days, bright colors on plants, sparkling air and sweaters.
I have mostly selected typical Italian recipes, but you will find some that represent the change of season abroad. You will find them By order of priority"because if at number 8 you will find a dessert that is not related to the seasonality of the ingredients, at number 1 there is a delicacy that you can only prepare in September and at the latest.
1. Strawberry Raisin Ciaccia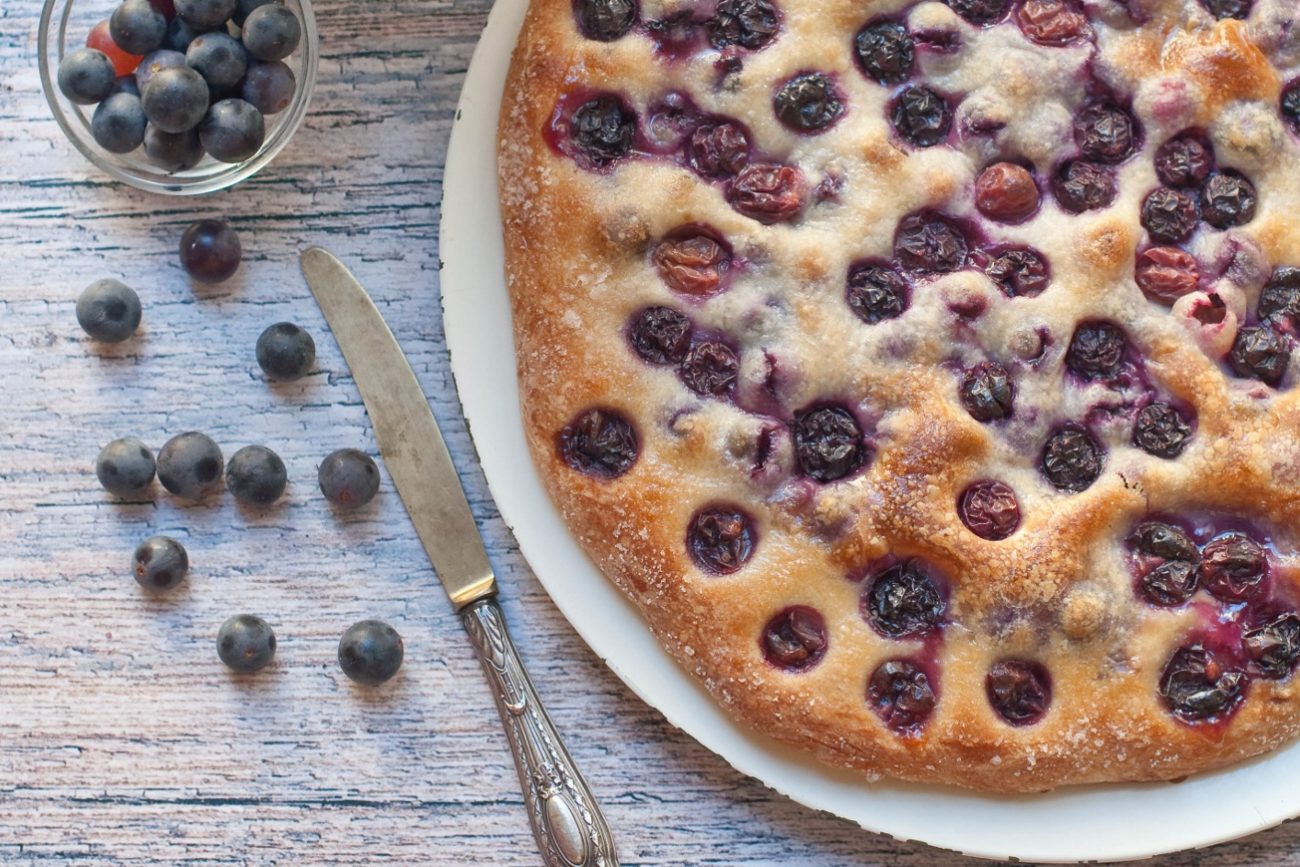 The strawberry grape is a type of grape also called American grape, it is particular and very sweet as well as available only during the month of September. With strawberry raisins it is possible to prepare many recipes (sugoli, how good!) but the most emblematic is ciaccia, a sweet and traditional Tuscan focaccia.
2. Persimmon and cocoa pudding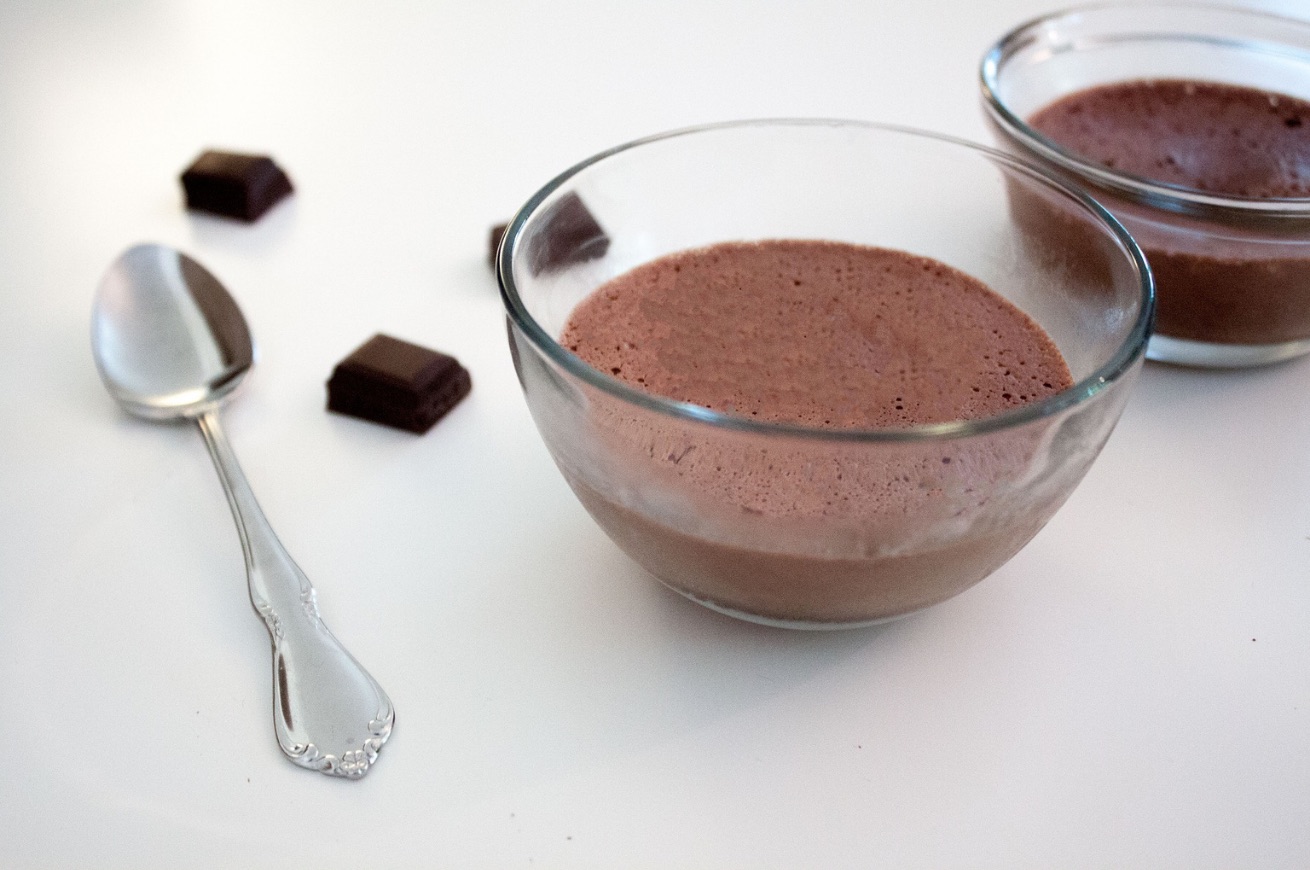 You can make many recipes with persimmons, but mix them with cocoa – that's right, nothing else – and you have a compact and delicious life-saving pudding that you can prepare throughout of autumn. Flavor it with cinnamon, chopped hazelnuts, caramel, but I assure you that it does not need any other additions. Try it!
3. Pumpkin Pie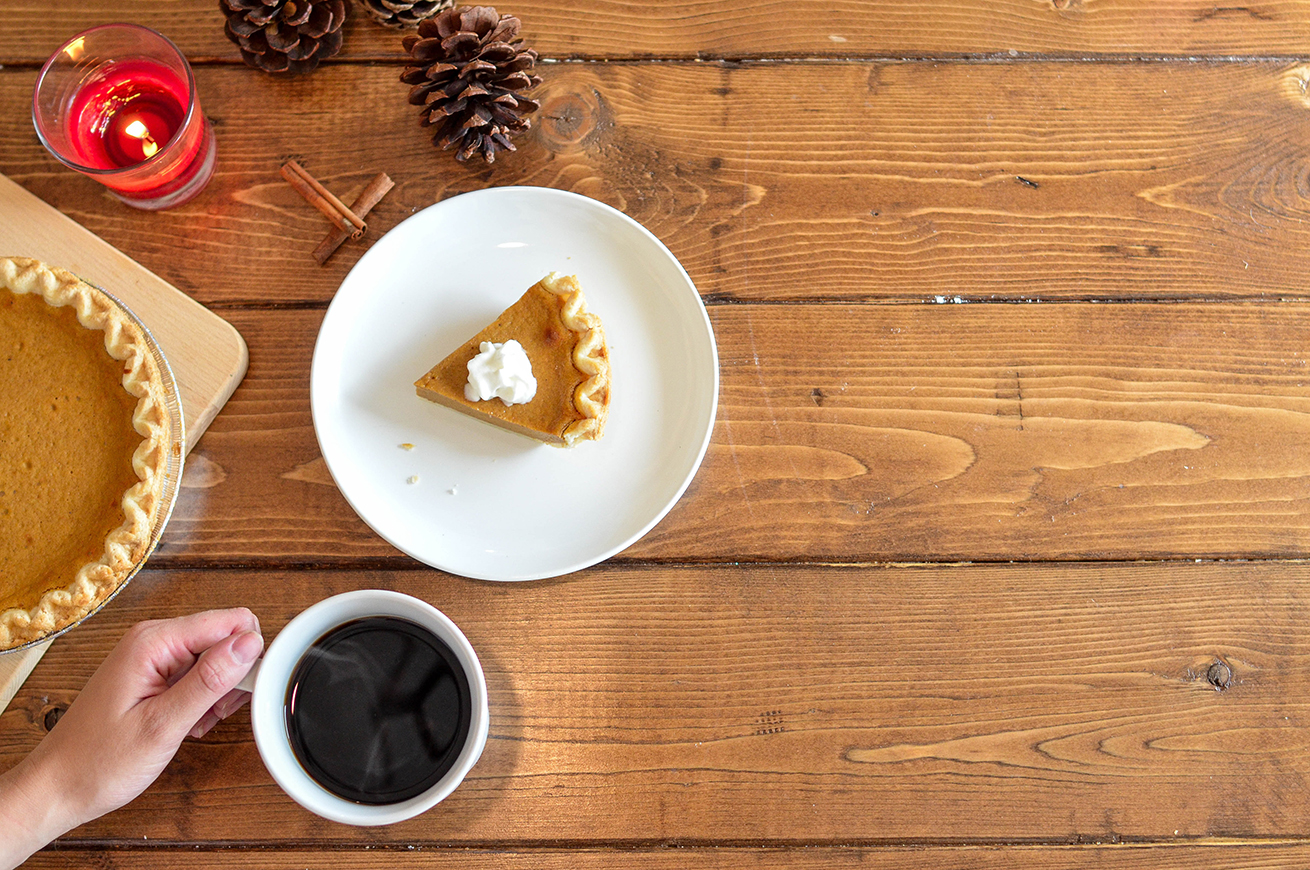 It is the queen of autumn, as it is also closely linked to the holidays at the end of October: pumpkin pie is a shortcrust pastry or shortcrust pastry filled with pumpkin puree and spices, a symbol of the United States especially during Thanksgiving. I think it's my favorite dessert, or at least in the top 5.
4. Castagnaccio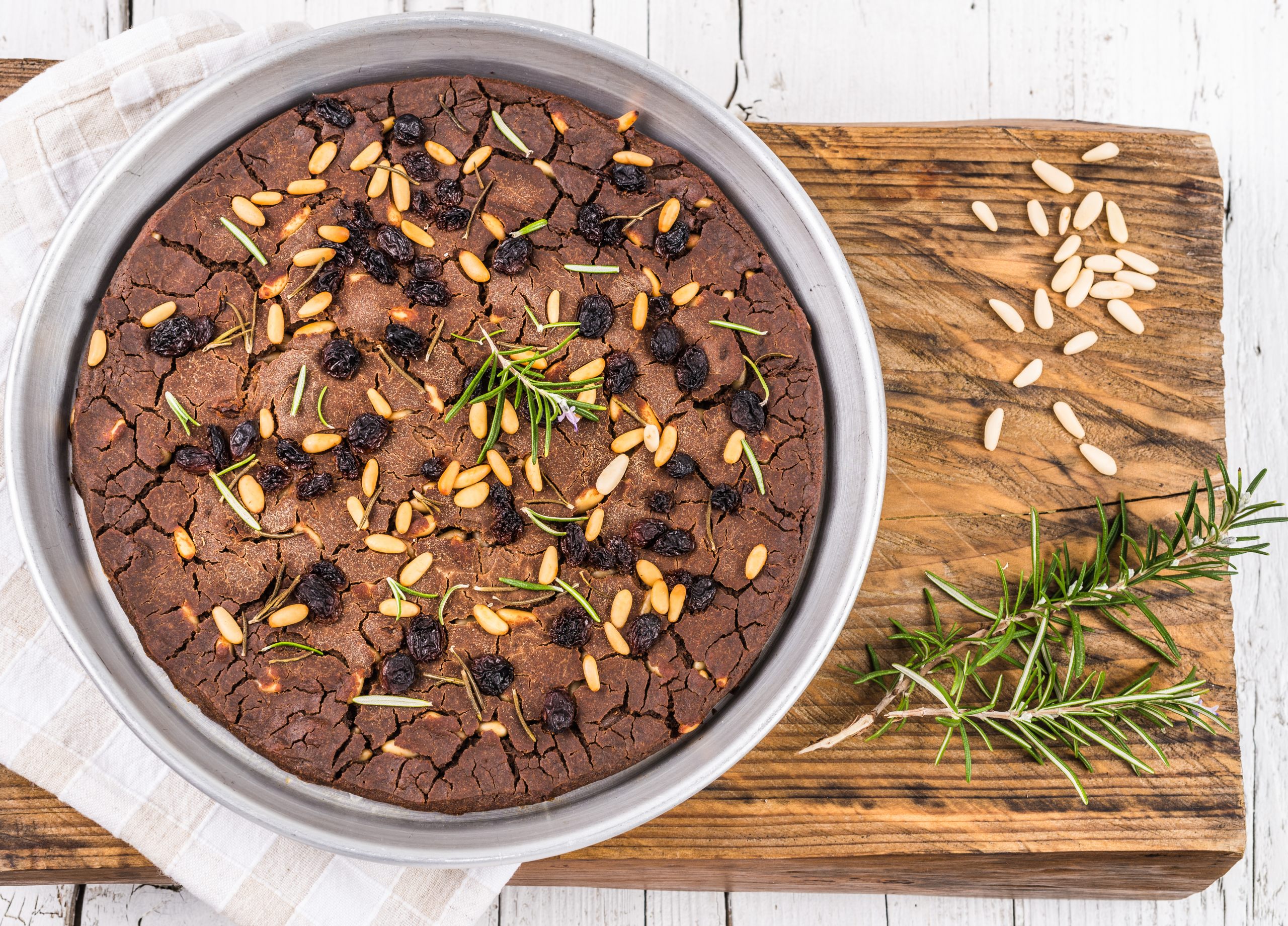 I put it in fourth position only because the chestnuts need a good late season, while the previous proposals can also be taken into consideration at the end of September/beginning of October. Castagnaccio is an all-Italian specialty that is neither dessert nor salty: it is vegan, it is simple but with such hints of aromas and aromas that it has nothing to envy to the most sophisticated desserts. Here is the recipe for Tuscan Castagnaccio.
5. Cinnamon rolls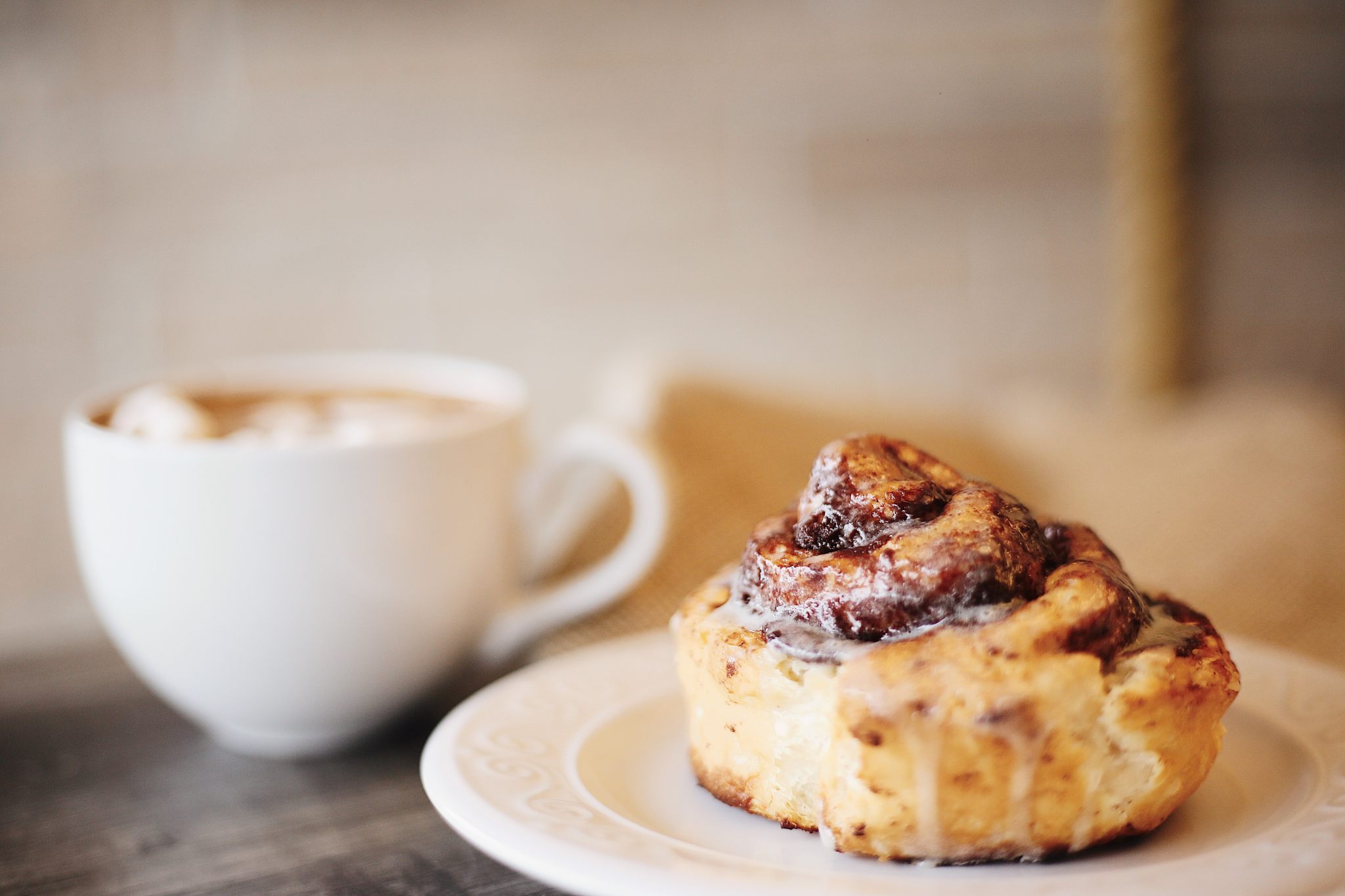 A sourdough product rolled and filled with brown sugar, butter and cinnamon… a magic that can wake up in the morning, invigorate in the middle of the afternoon, pamper the evening: i Cinnamon brioches it's an Anglo-Saxon kindness that exists in many variations, and it's hard to find one that doesn't make us cry with emotion.
6. Apple Pie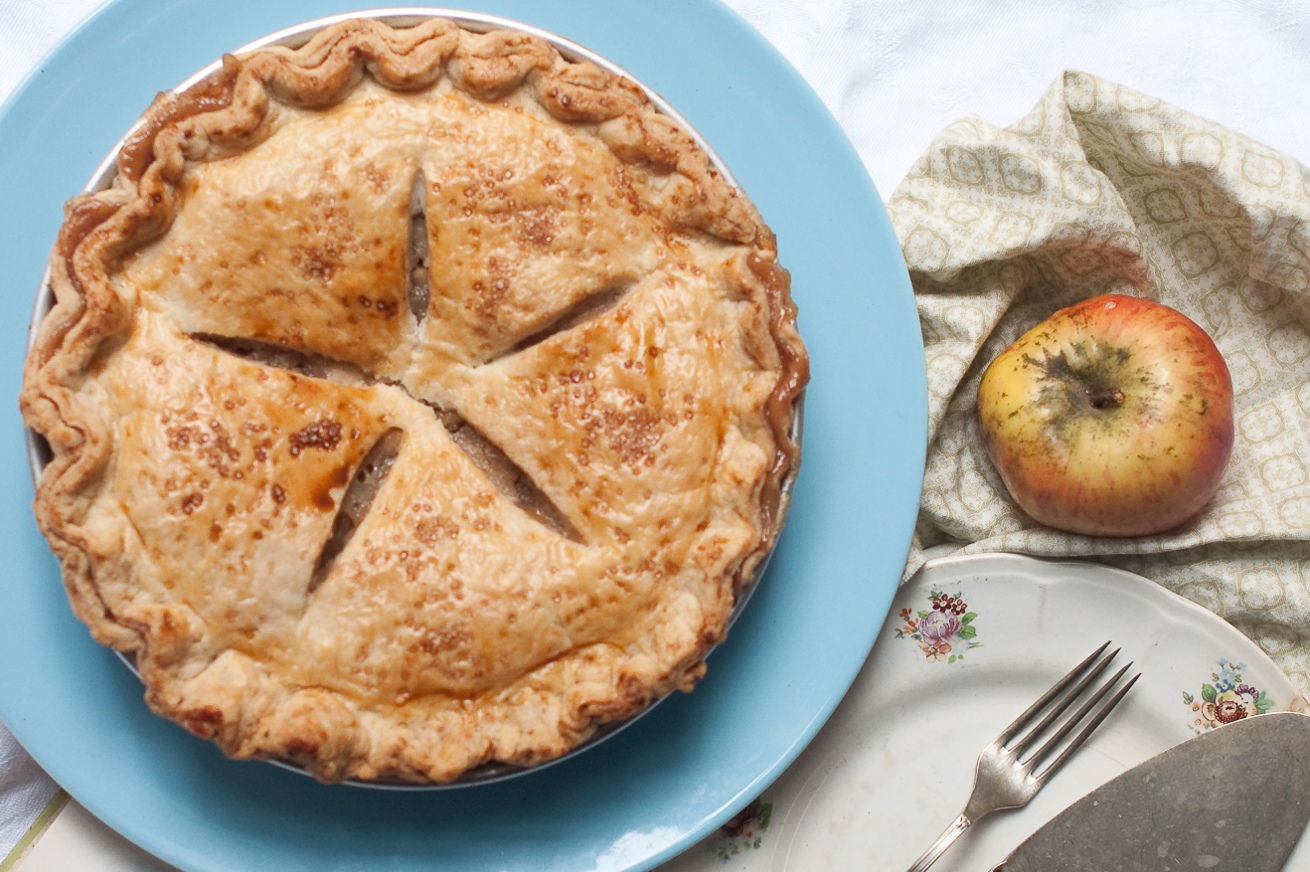 Apple pie, in my opinion, beats all other apple pies in the world (except the "ointment" which has been made in my house for generations): doing it right is an art and Americans have it all figured out , including type of dough, cooking time, type of apple. There are a lot of mistakes to make a mess, but our version is valid.
7. S'mores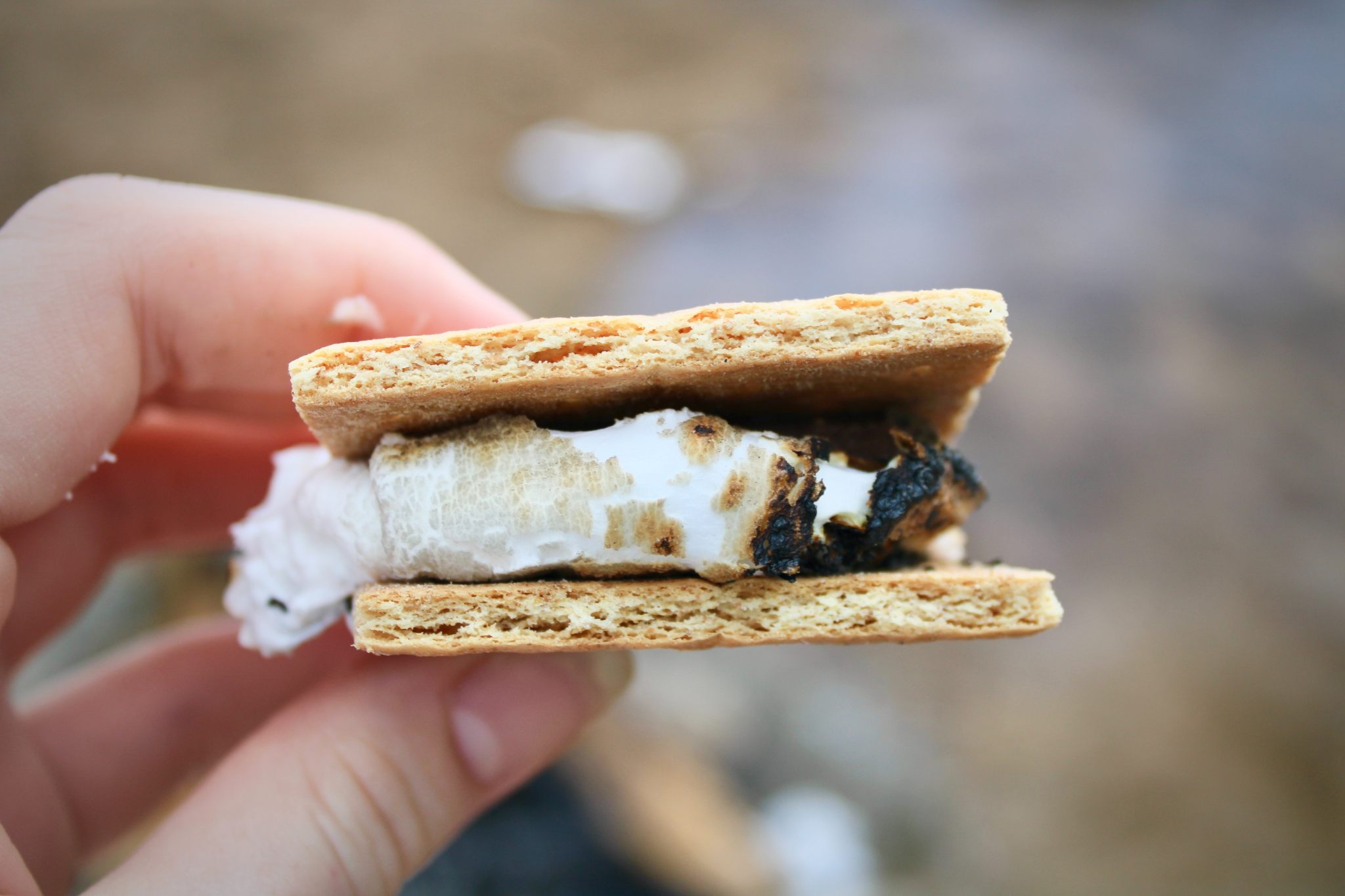 They're called s'mores, and they're a typical, peculiar, sinful American candy: two dry cookies held together by half-melted chocolate and warm marshmallows. We don't have the recipe but they are not complicated to deduce, it's just a shame not to be able to toast them at the campsite like in US films!
8. English Carrot Cake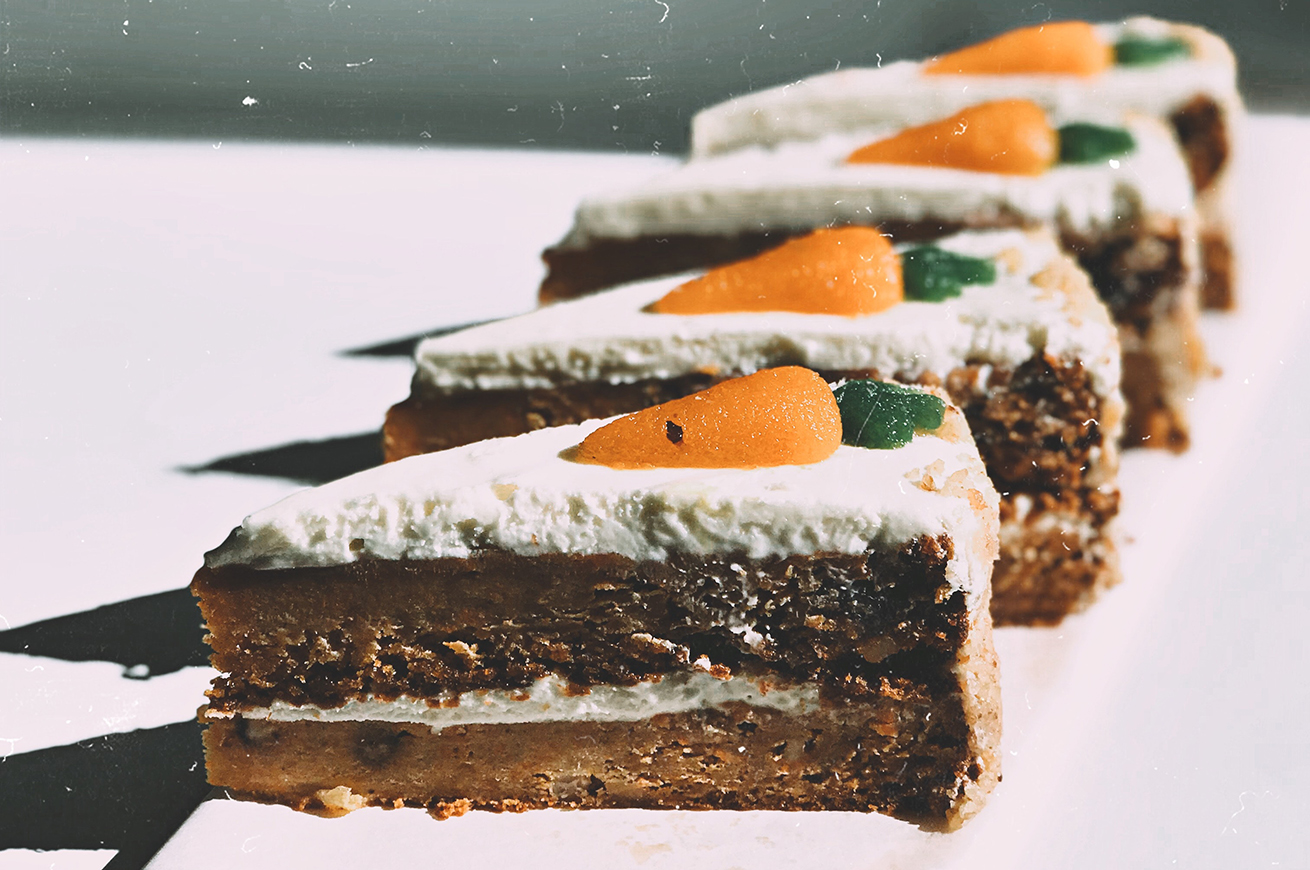 With us it is common and appreciated the carrot cake, soft and with the addition of almond flour a bit like in the very famous snacks that we have all eaten at least once. In England, on the other hand, we make the English carrot cake: a soft dough rich in carrots and dried fruits (pecans, hazelnuts), oil or butter, cream cheese to fill. Try our version.