Dersett, a stone's throw from Porta Ticinese in Milan, is renewing itself by betting on Italian tapas and cocktails. Ah, it's true, for non-Lombards, it's pronounced dersettor seventeen in dialect.
The revival of the restaurant, born 5 years ago in viale Gian Galeazzo precisely in dersett, also affected the rooms, with the bar counter, and the 40/50 seats. The new look, very linear, offers a series of walnut tables, without tablecloths, and a beautiful bottle rack on one of the walls.
Dersett's Italian tapas in Milan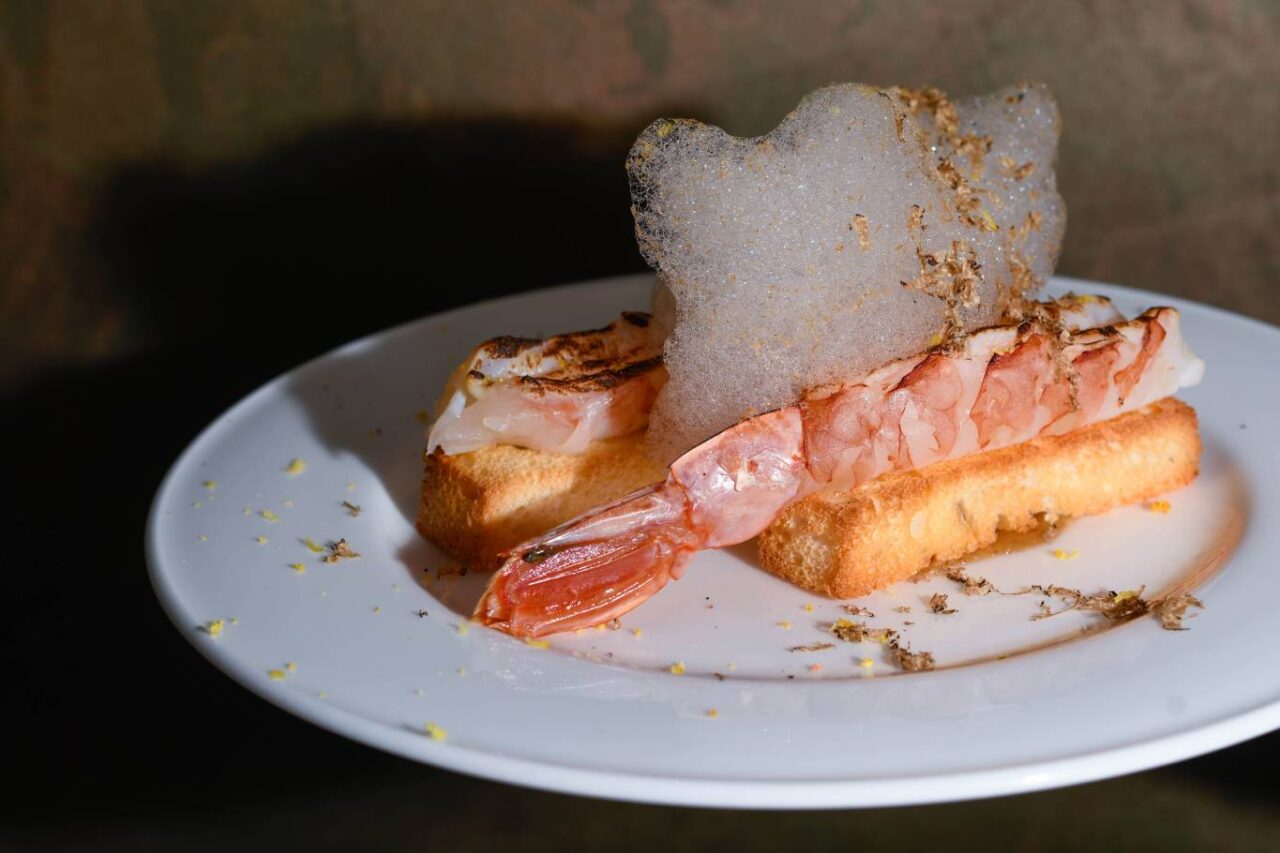 The new formula of: tapas and Italian drinks takes the concept of Dersett from a real restaurant to a place that covers from aperitif to after dinner. An informal formula, which winks at the young people who frequent the Navigli district, but which can attract a cross-sectional audience.
The winning elements of Dersett in Milan are the local reinterpretation of the typically Spanish tapas formula through Italian recipes, and the quality of the proposals. In addition to the informality of the format, which allows you to easily go from an aperitif to a light dinner, to a relaxed after-dinner.
Tapas are a version clever dishes, without distinction between starter and second courses. The portions are reduced in quantity, but maintain the quality of our cuisine. In this way, it is possible to diversify the choices, and to make the experience more interesting and user-friendly.
But if you want to compare the best Spanish tapas in Spain, here are our recommendations.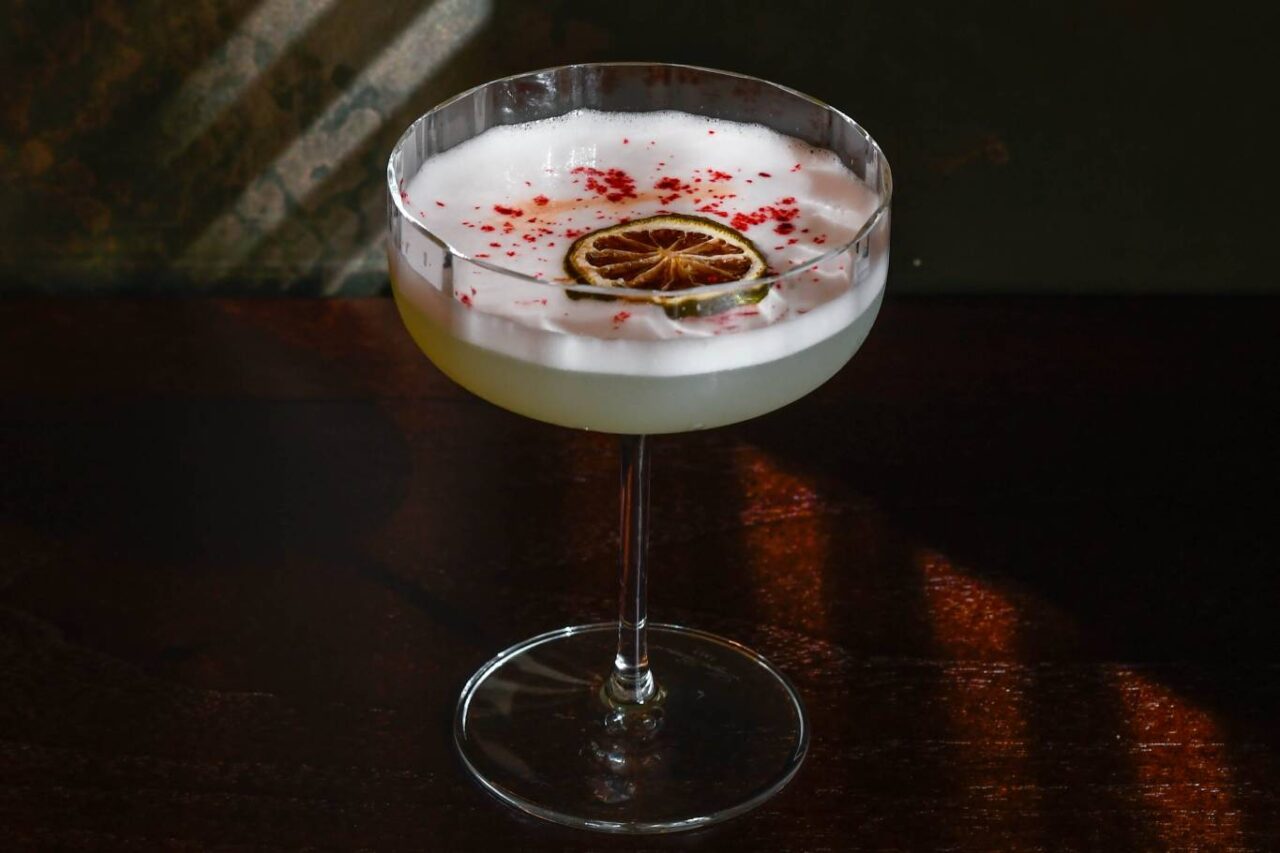 The price of the Dersett aperitif is around €10, while the cost of tapas ranges from €5 to €10, a good price for Milan.
Alongside tapas, Dersett is betting on a new wine list, enriched with craft beers. Another novelty is the drinks menu, which combines classic cocktails with signature drinks with innovative mixes.
The tapas that I tasted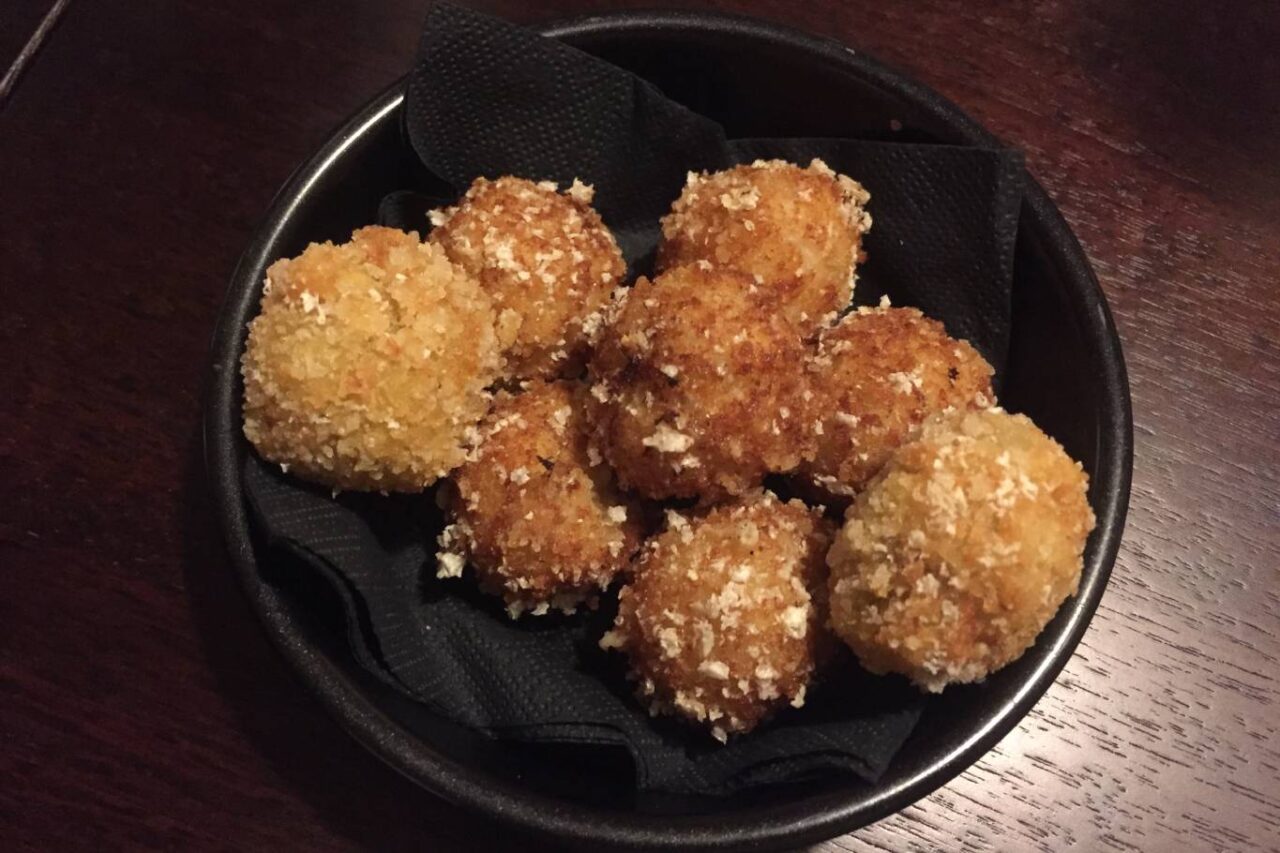 • Cacio e pepe and gricia croquettes. An easy, informal and welcoming proposal.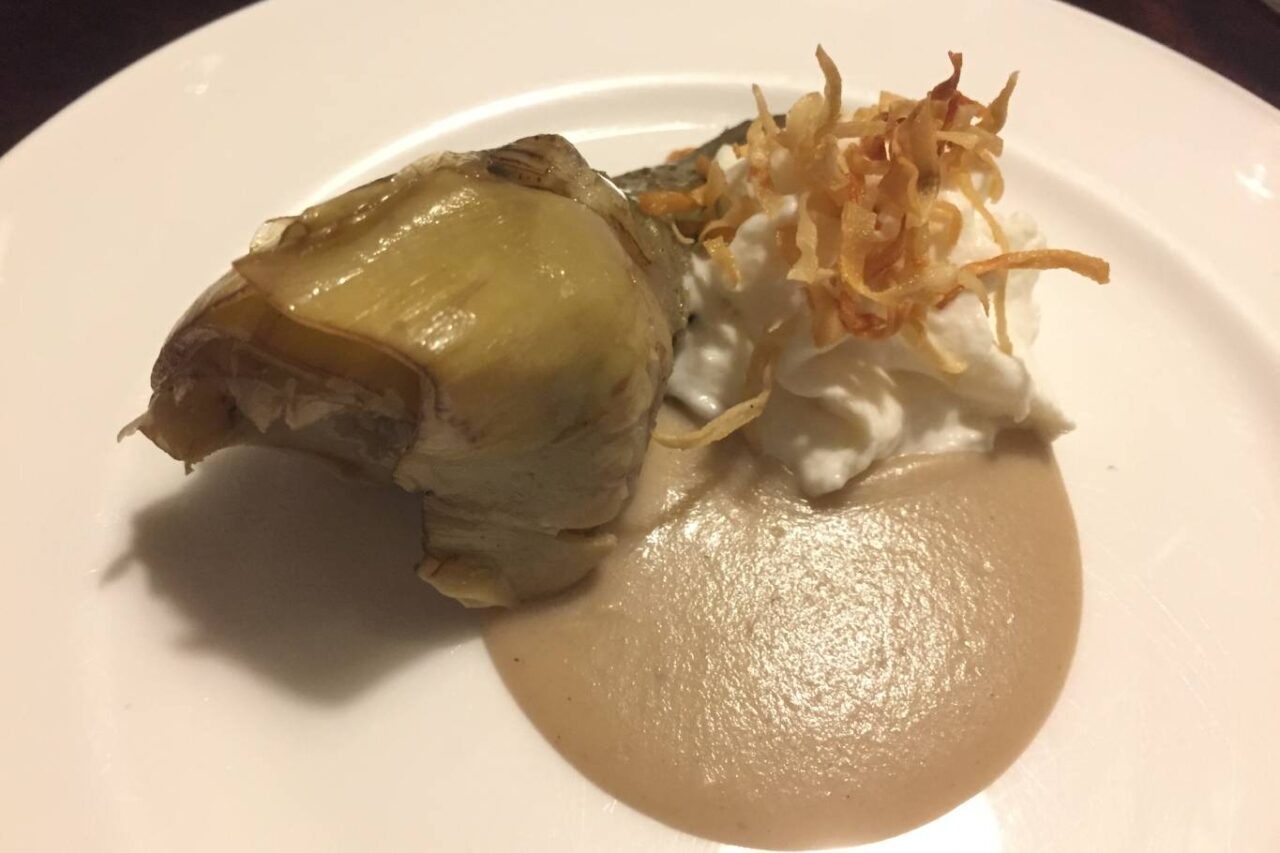 • Roman-style artichoke, Parmigiano Reggiano mousse, crispy Jerusalem artichoke.
• Creamed Ligurian-style cod, polenta wafer. Here too, the return of the cod is celebrated; too bad for the polenta waffles, which were a little soft.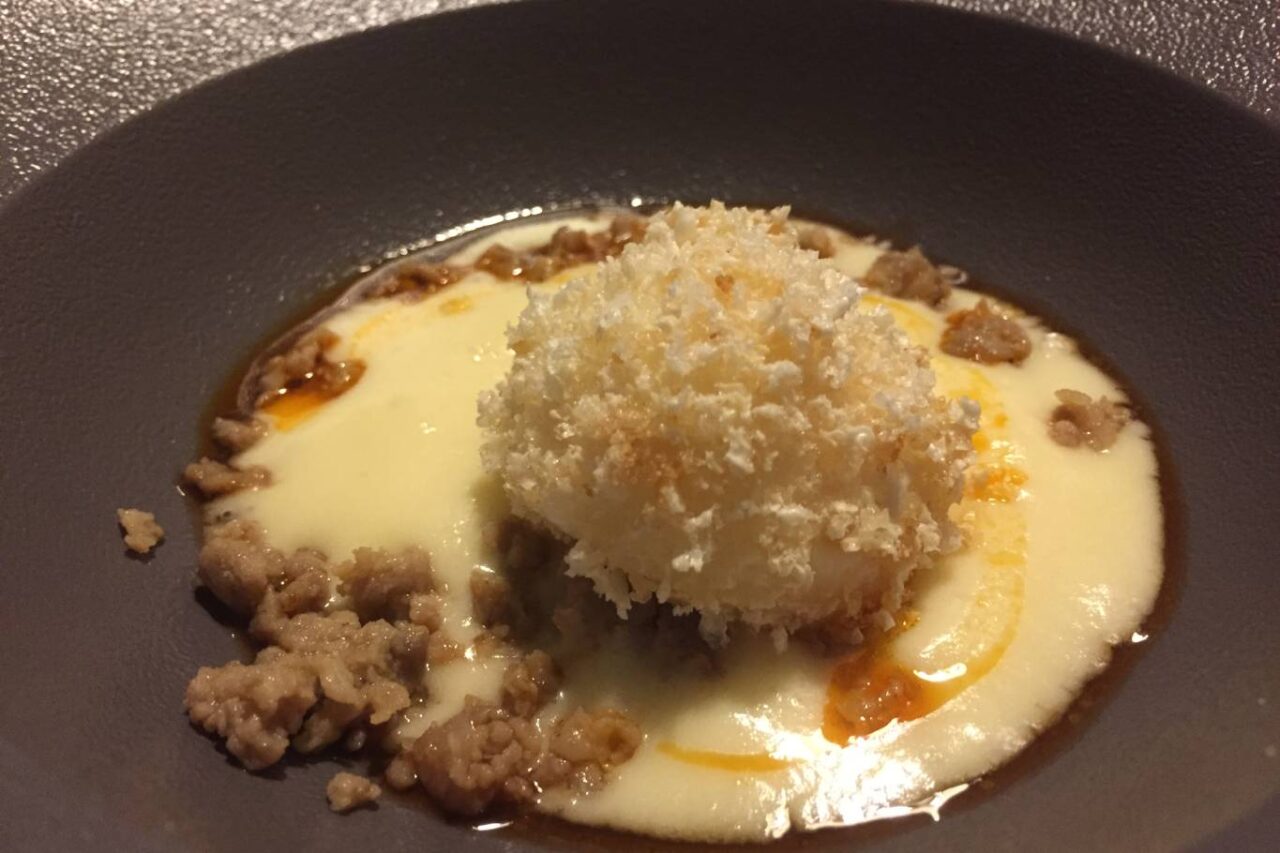 • Egg cooked at low temperature and fried in panko, potato mousse, luganega and paprika oil. Dersett's tapas take into account the different trends of Milanese cuisine. This also applies to this variant of the egg, which is particularly pleasant.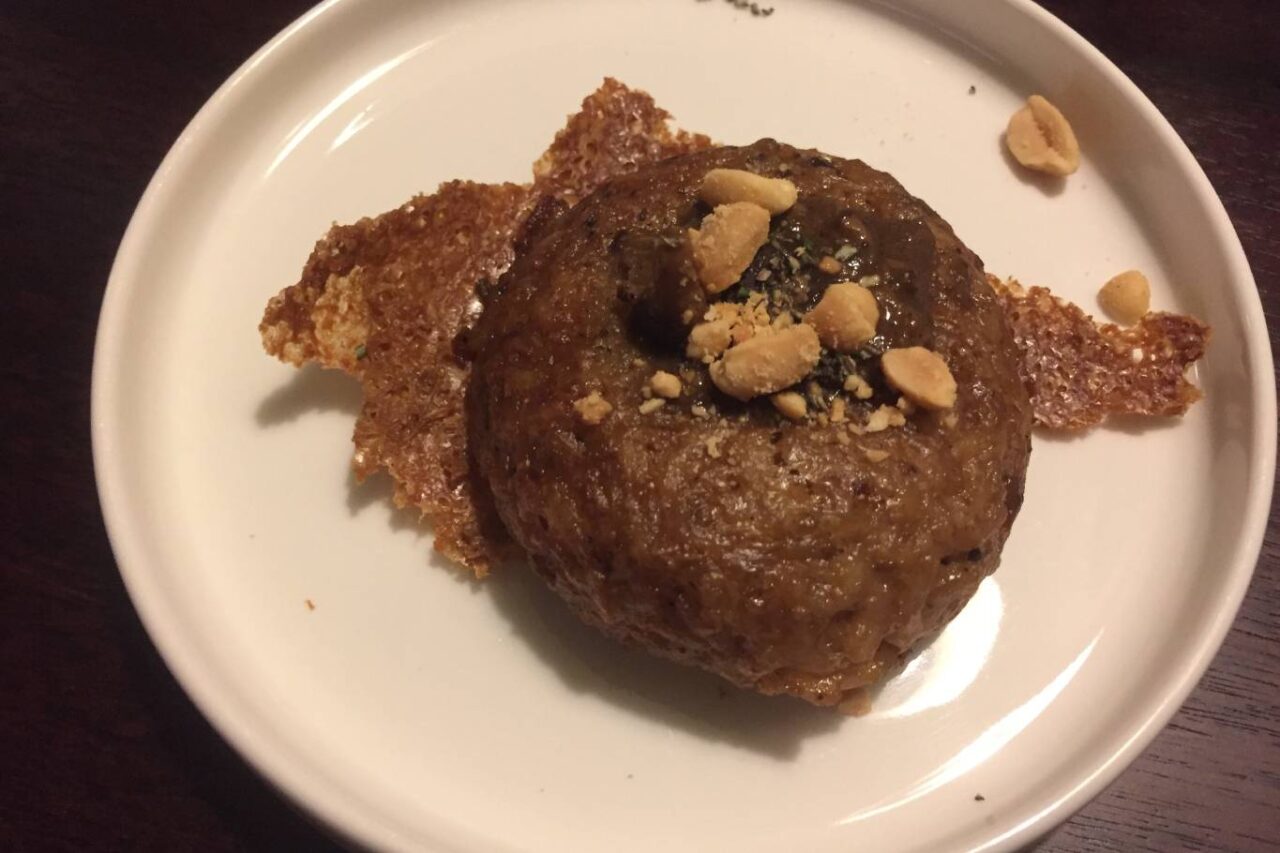 • Fried rice, honey mushrooms, peanuts, rosemary. Perhaps the only dish, to my taste, to be perfected. The typical fried rice crust was missing and the appearance was not very convincing.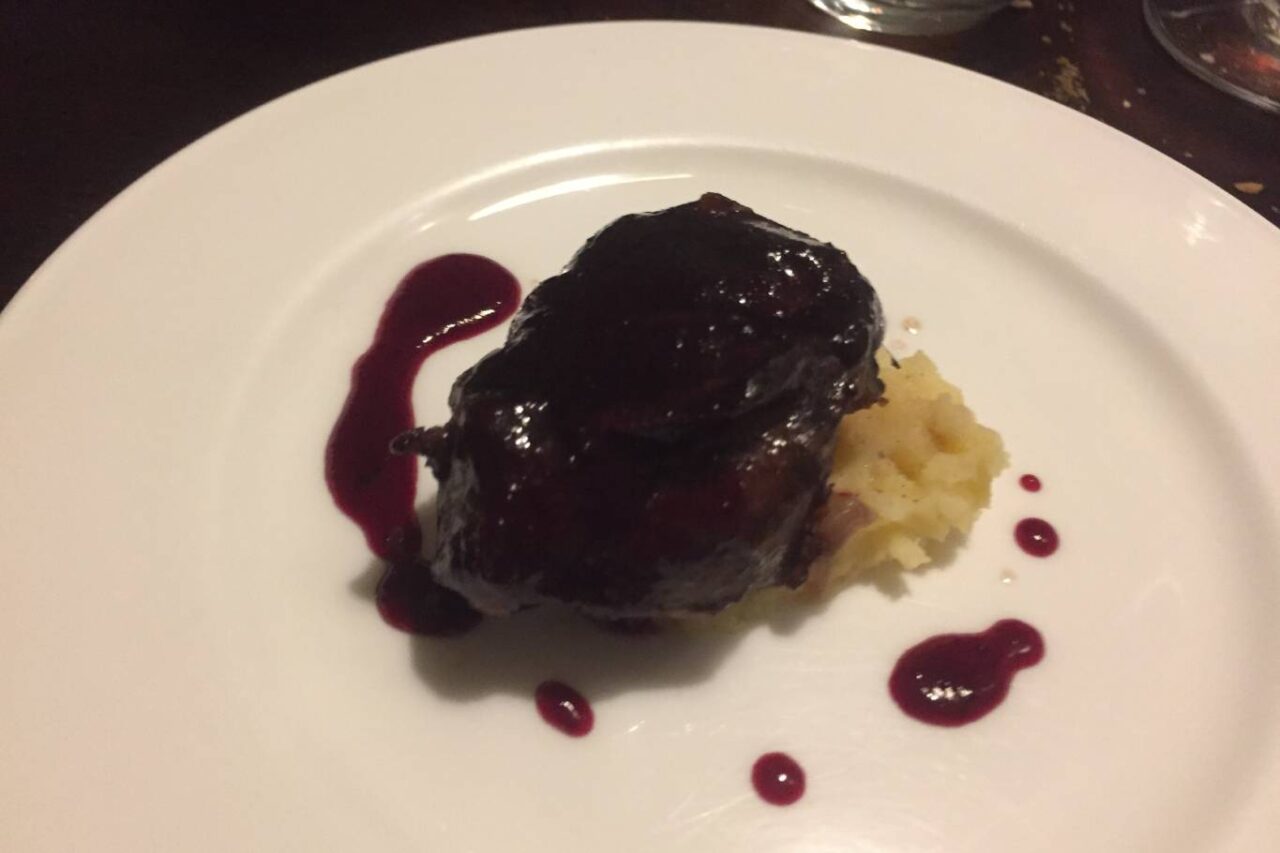 • Port-braised pork cheek, horseradish potatoes, blueberry sauce. Good, well cooked, just a hint of extra blueberry sauce, maybe.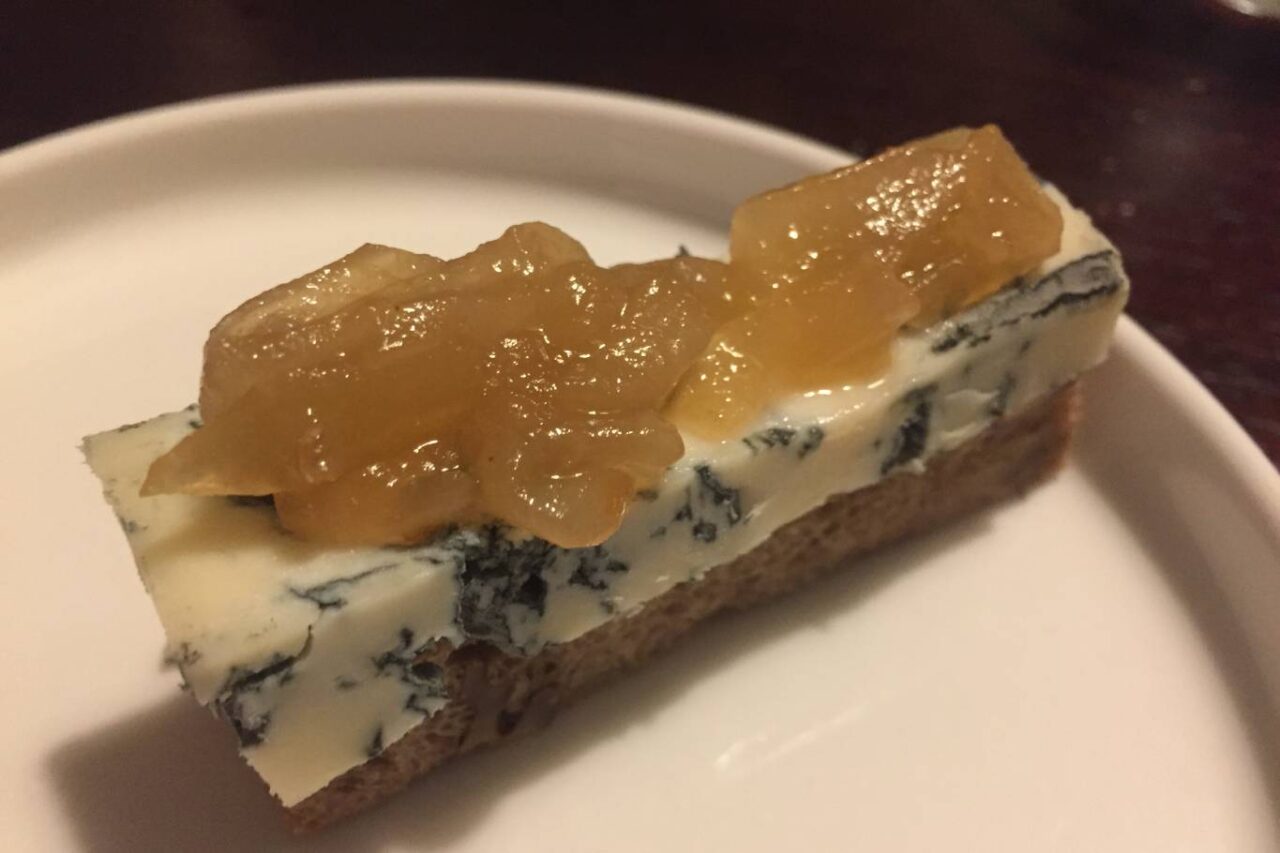 • Aged Gorgonzola on rye bread with walnuts, pear and ginger compote.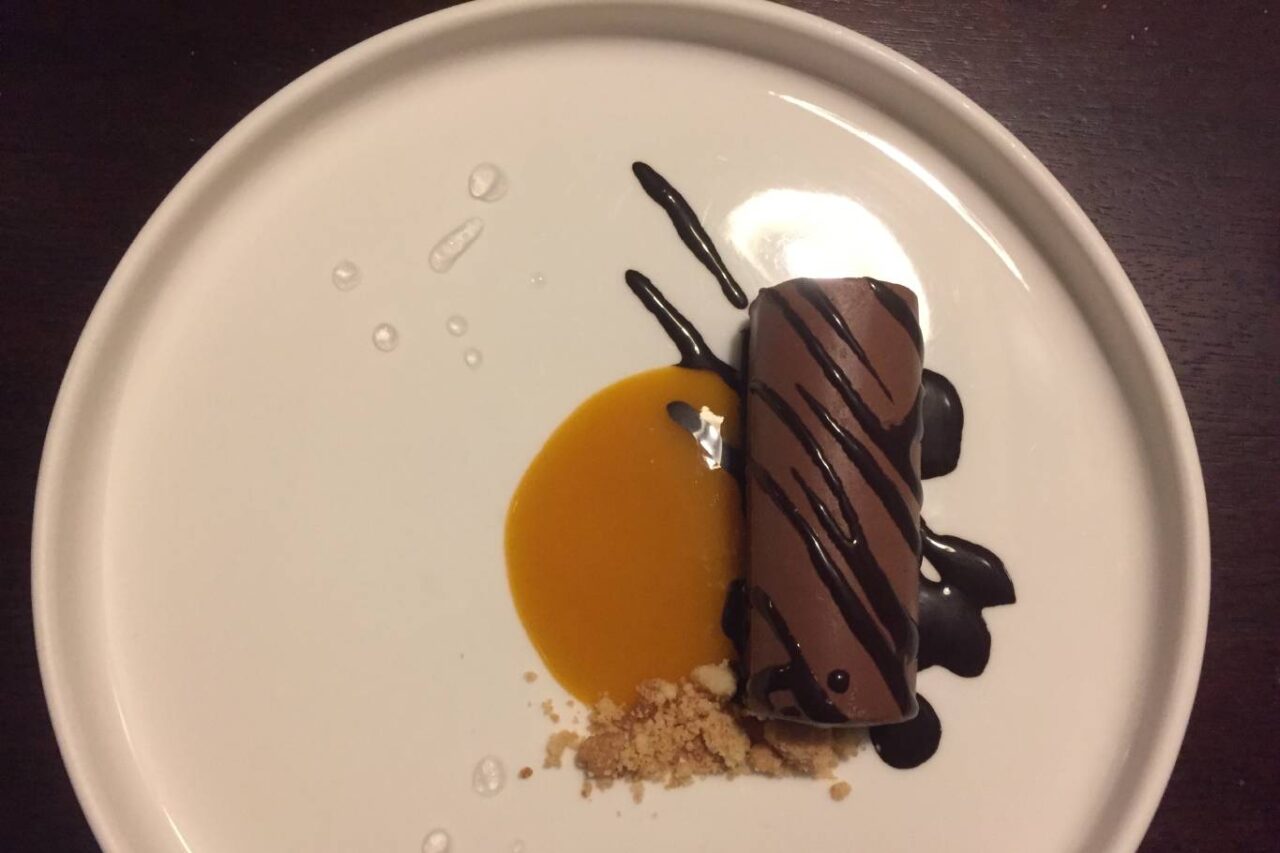 • Milk chocolate, mango, coconut, salt. A delicious and perfect conclusion.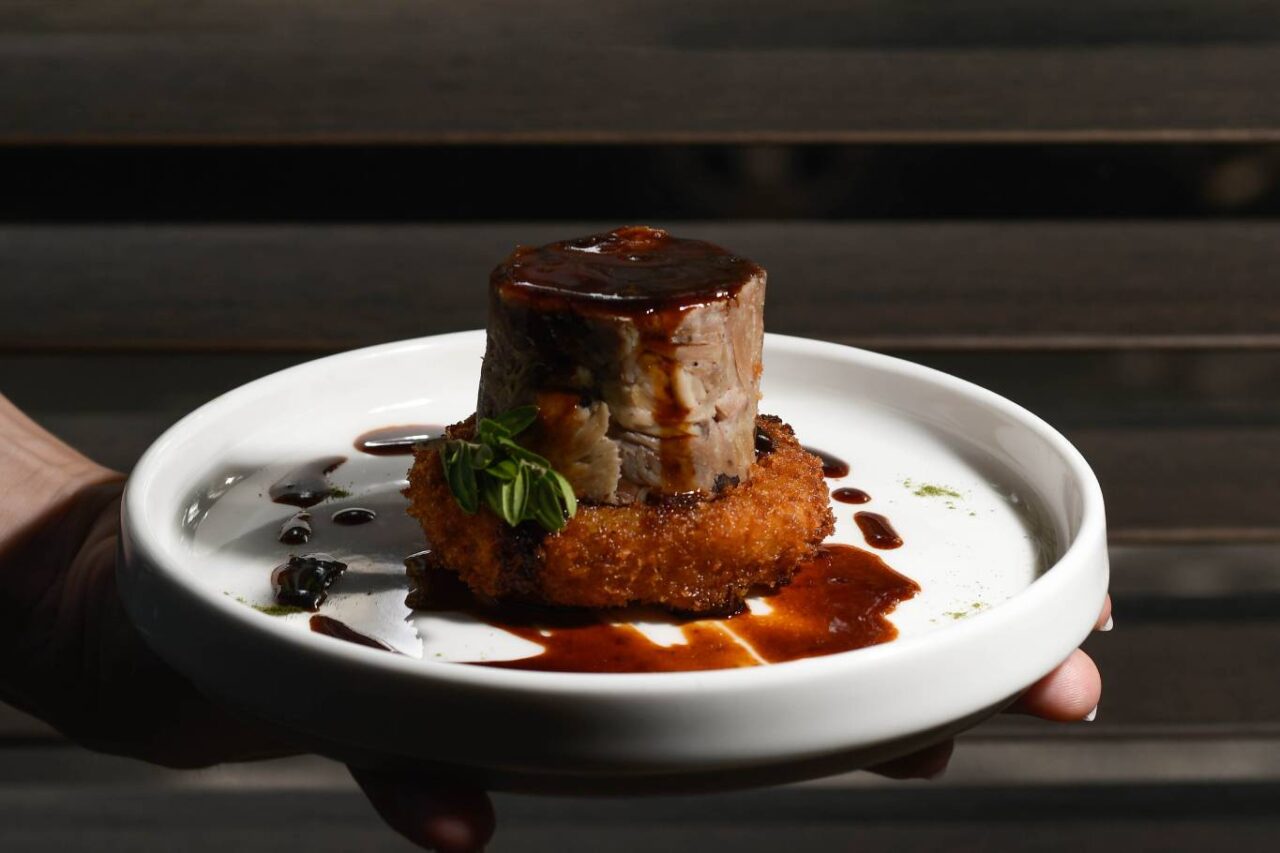 Among the other dishes on the menu (which changes four times a year), meat dishes such as cylinder of lamb, glass of myrtle and crispy potato or BBQ prime rib. For fish, dishes like octopus carpaccio, potatoes, candied tomatoes and squid ink. Or like the San Marzano gazpacho, marinated salmon tartare and breadcrumbs.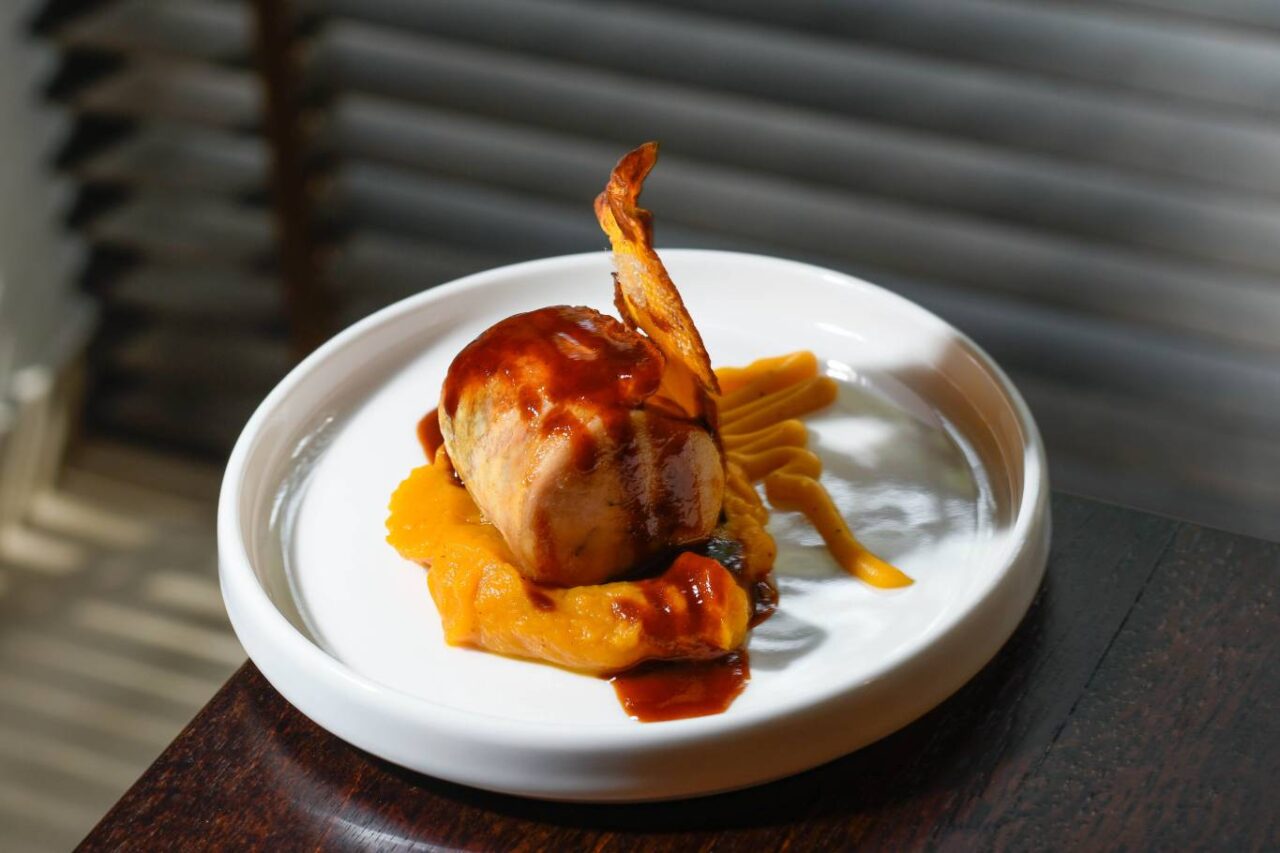 Note: chickpea hummus, peppers with thyme and Andria burratina, and grated eggplant taco, smoked tomato emulsion and basil. Other interesting dishes on the Dersett tapas menu in Milan are chicken liver pâté with fig gel and garlic bread, and pumpkin guinea fowl, deboned, cooked in cooking oil and presented with Mantova pumpkin in different textures.
The new wine list, craft beers and cocktails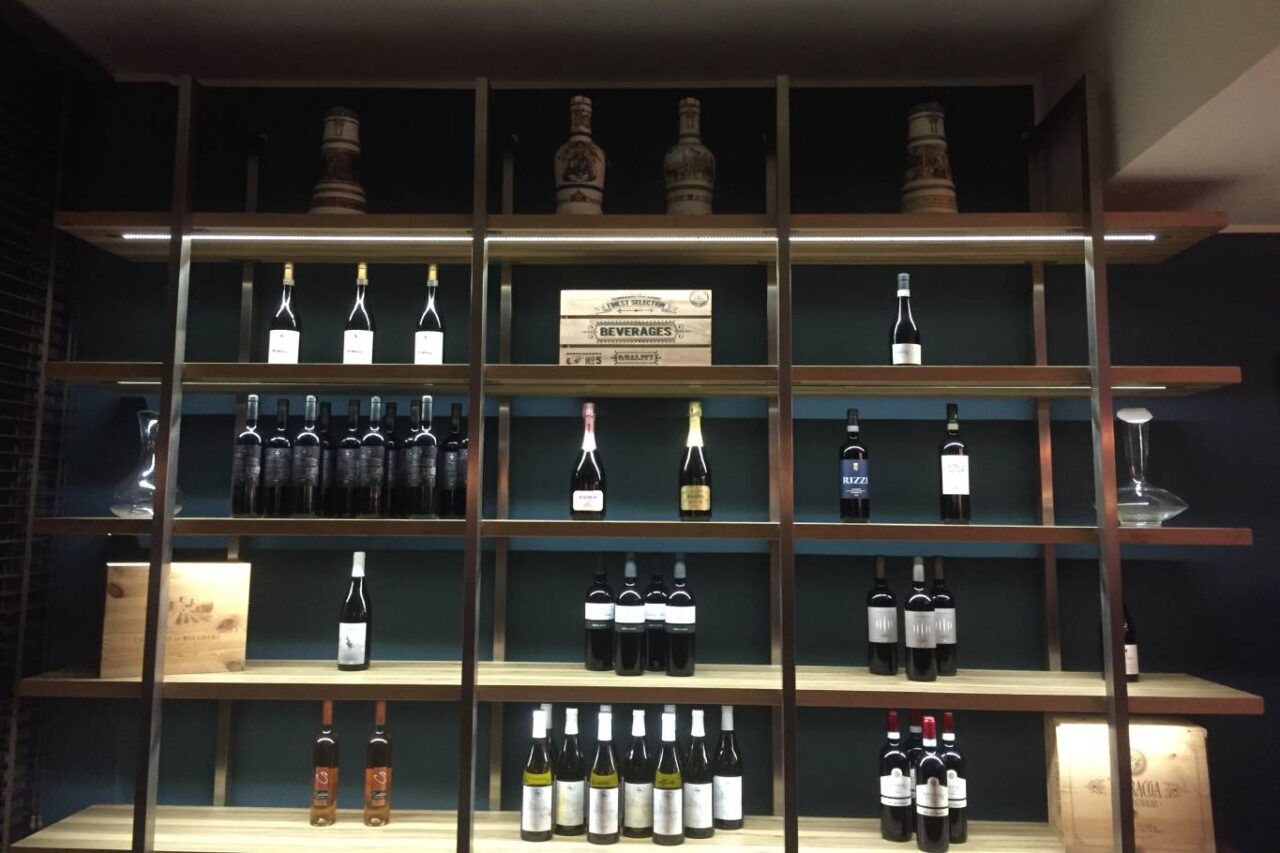 Dersett is also renewing its drinks offer. As for the wines, they are mostly of organic and biodynamic origin, with attention to niche labels. The craft beers come from the Kühbacher brewery.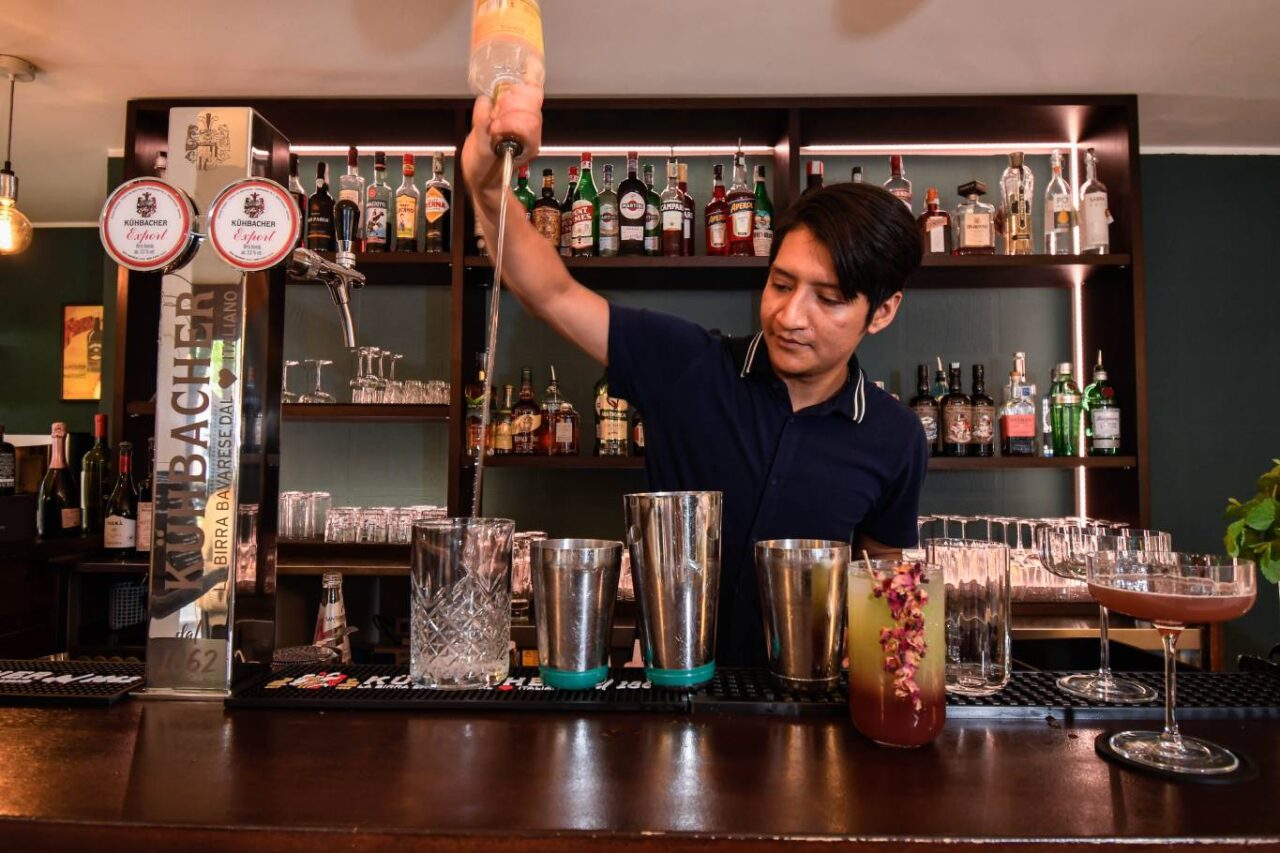 Finally, the drinks menu includes the great classics of mixology, flanked by three signature cocktails imagined by the new bartender of the place, Oscar Quineche.
Dersett Tapas and drinks. Viale Gian Galeazzo, 17. Milan. Tel +39 0284084687