Find out how to make 3 recipes using figs. The result will be really surprising and full of taste.
Figs are part of the seasonal fruits that allow you to approach autumn with more pleasure. Their flavor is in fact both fresh and sweet and, above all, capable of making both sweet and savory recipes particularly tasty.
It is therefore something precious that is always worth having in the kitchen and that with the right precautions, it can also be used to create cheap dishes but so tasty that it seems sought after. Here are three inexpensive recipes to make with figs that, once tried, will surely be among your favorites.
Super Tasty Recipes That Have Figs Among Their Ingredients
Always obtaining consent in the kitchen is not so easy. And this also applies to those who are doing very well. In fact, to surprise others, the ability to amaze and allow yourself to enjoy something good and unusual is also very important.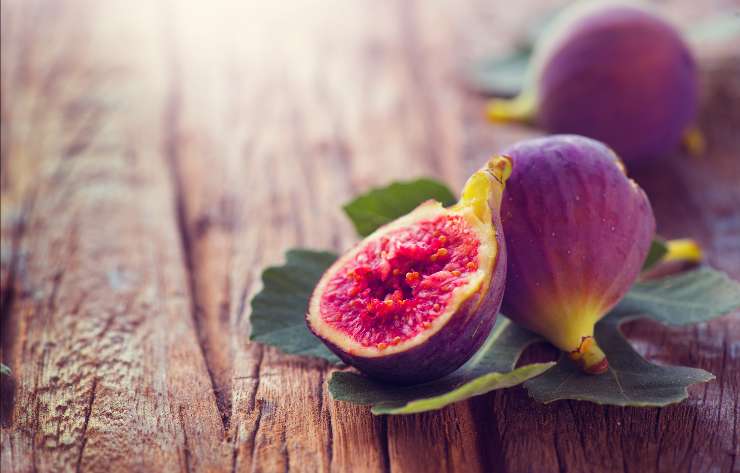 A goal that can be achieved through figs. These fruits turn out to be particularly good and more than ever indicated to create economical and extremely tasty recipes. Just what you need for the change of season.
Savory fig croutons
Let's start with a very simple but still impressive recipe. Indeed, it is enough to combine the scent of bread with the sweet and fresh taste of figs get a truly one-of-a-kind appetizer and able to be perfect for any occasion. A recipe that can be made in a short time and which is therefore truly unique even when you have little time to spend in the kitchen but a great desire to surprise relatives and friends.
Recipe for 4 people
Preparation time: 10 minutes
Cooking time: 5 minutes
Total time: 15 minutes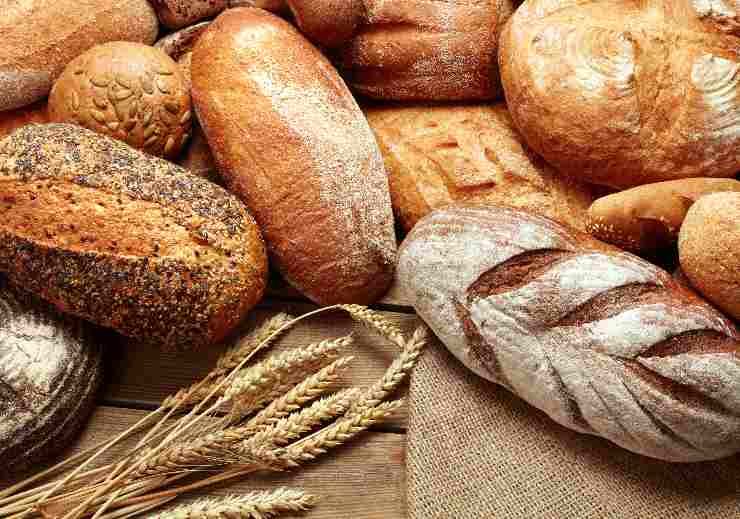 Ingredients:
8 slices of bread
150g soft cheese
4 slices of raw ham
4 figs
taste the honey
Preparation
Let's start by cutting the slices of bread in half so that when the recipe is complete, each person will have two to enjoy.
Toast the slices of bread using the special toaster or placing them in a preheated oven at 180 degrees for about 5 minutes.
Waiting wash and dry the figs then peel them and cut them into quarters.
When the bread is ready, let it cool and spread the stracchino on it.
Arrange half a slice of ham and a quarter of fig on top.
Cover everything with honey and serve.
Mom's makeup
The same recipe can also be made without ham to make it suitable for those who follow a vegetarian diet.
The small glasses with ricotta and figs are among the most delicious recipes
Another simple recipe, sweet this time, is that of the small glass with ricotta and figs. In a few simple steps, it is in fact possible to obtain a velvety dessert, to be enjoyed at any time of the day and which you can really prepare it in no time. A real lifesaver when you have unexpected guests and want to please them with something simple and tasty.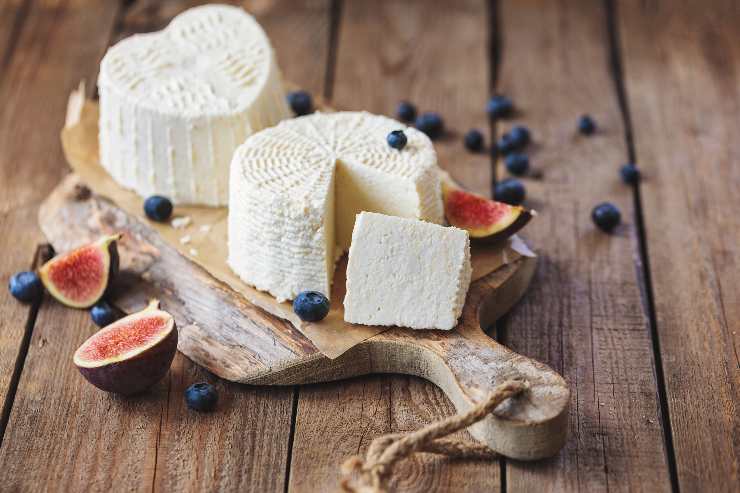 Recipe for 4 people
Preparation time: 10 minutes
Cooking time: none
Total time: 10 minutes
Ingredients:
400g cow's milk ricotta
16g sugar
8 cookies
4 figs
Preparation
Start by washing and peeling the figs, then cut two into quarters and the other two into cubes.
Arrange the diced figs in the blender and mix them with the biscuits.
Sift the ricotta with the sugar to obtain a smooth and velvety cream.
Take small glasses and pour the mixture of cookies and crumbled figs on the bottom.
Cover with a generous spoonful of ricotta and arrange on top of more crumbled biscuits and a wedge or two of figs.
Finish the verrines with the ricotta and cover with quartered figs.
Store in the refrigerator and serve when very cold.
Moms makeup
The glasses can be sweetened by adding honey at the end and therefore only on the surface. They are also perfect when made with cookies without butter.
Fig pudding
Another super delicious and really easy to make recipe is fig pudding. A dessert that turns out to be perfect for a tasty snack to enjoy in moments of relaxation or to share with friends. Also excellent to serve to the little ones, this pudding turns out to be simple and velvety and therefore more than ever adapted to everyone's tastes.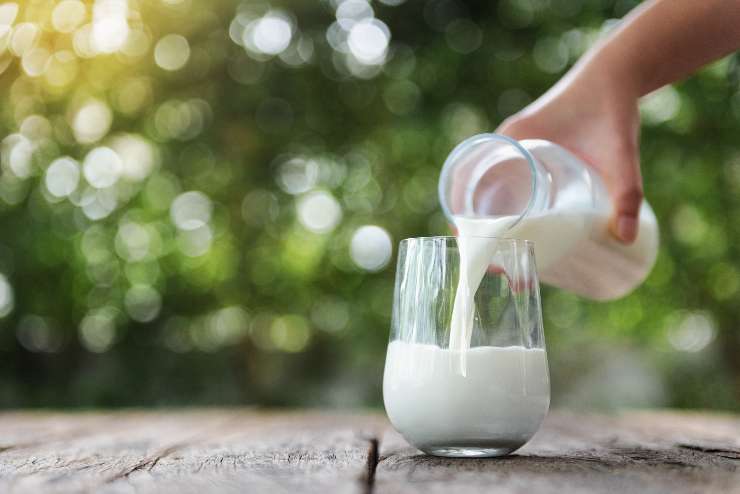 Recipe for 4 people
Preparation time: 5 minutes
Cooking time: 10 minutes
Total time: 15 minutes
Ingredients:
400 g milk (also vegetable type)
50g of honey
4 figs
1 teaspoon of agar agar
taste the cinnamon
Preparation
Let's start by cooking the milk and bringing it to a boil.
Add 30 g of honey and agar agar and mix until it begins to thicken.
When this happens, turn off the heat and allow the pudding to cool first to room temperature, then in the refrigerator.
Wash and cut the figs into thin slices and when the pudding is ready, turn it out onto a plate and sprinkle it with figs, the remaining honey, honey and, if you like the taste, cinnamon.
Mom's makeup
Before being placed on the pudding, the figs can also be caramelized. In this case, of course, the above honey can be completely omitted.