The warm two-chocolate tart is irresistible! Easy to make, it's one of those successful spoon desserts.
The hot two-chocolate tart is fabulous! Indeed, impossible to resist the temptation to put a teaspoon in it. Gourmet and tasty, it conquers first by its great scenic effect and then by its incredibly gourmet flavor.
This is an unforgettable delight where the sweetness of the milk chocolate heart contrasts with the pronounced dark flavor of the wrapper.
Warm two-chocolate tart, here's how it's made
The Warm two-chocolate tart This is exceptional ! Perfect for ending a dinner with friends or family, it's a real explosion of pleasure.
Made in a few simple steps, anyone can make it: even those who know nothing about pastry, and it will always be delicious!
Made in: a few minutes
Cooking: oven, 180 degrees for 13.15 minutes
Rest: freezer, 2h
Instruments
a bowl
a pot
a spatula
4 silicone molds for chocolates
a planetary
4 individual aluminum muffin cups
a saucepan with high sides
Ingredients for 4 tartlets
a spoonful of flour for cakes
2 medium eggs + 1 yolk
an envelope of vanillin
2/3 of a 120 g stick of butter
7 and a half teaspoons of powdered sugar
150g 70% dark chocolate
2/3 of a tablespoon of cocoa powder
a piece of butter to grease the molds
cocoa powder to taste to sprinkle the molds
stuff
80g milk chocolate
powdered sugar to top up to taste
Hot two-chocolate tart, procedure
Put the milk chocolate cut into small pieces in a bowl that you will place over a saucepan of boiling water and cook for the minutes necessary to melt the chocolate, stirring occasionally. Once melted, transfer the chocolate to the silicone molds for chocolates and let them sit in the freezer for 2 hours.
Read also: Autumn apple pie releases the scent of fresh cinnamon
Read also: Mini lemon cake, the gourmet artisanal dessert that can be prepared in the blink of an eye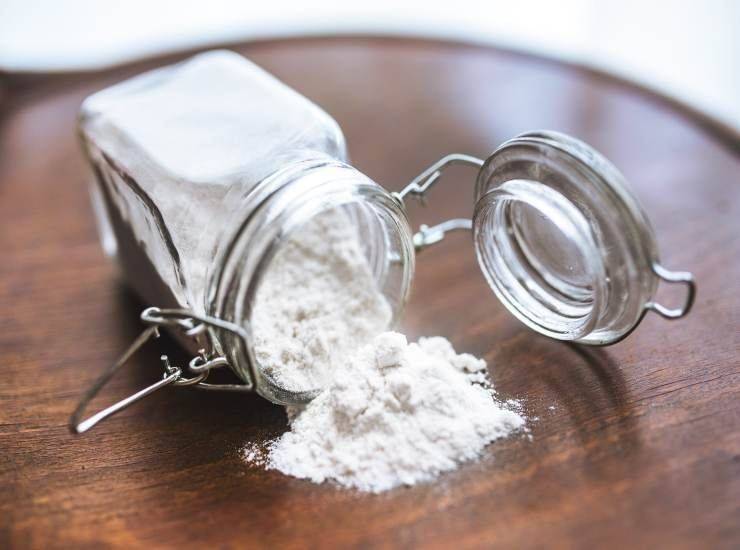 Read also: Lentil and bean pasta, a protein boost from fresh legumes, the beauty of the cold!
Meanwhile, in a planetary mixer, mix the eggs with the yolk and incorporate the vanillin and icing sugar into the homogeneous mixture. Add the melted dark chocolate to the bain-marie with the butter and let cool until frothy. Gradually add the flour mixed with the cocoa and knead everything until you obtain a compact dough with which you will fill four muffin molds well buttered and dusted with cocoa powder to 3/4. After the necessary time, place a milk chocolate on each and cover everything with the rest of the dough. Put the muffins in a mold with high edges and bake at 180 degrees for 13-15 minutes. Once cooked, take the candies out of the oven and let them cool before turning them over in a pretty saucer, dusting them with icing sugar and serving.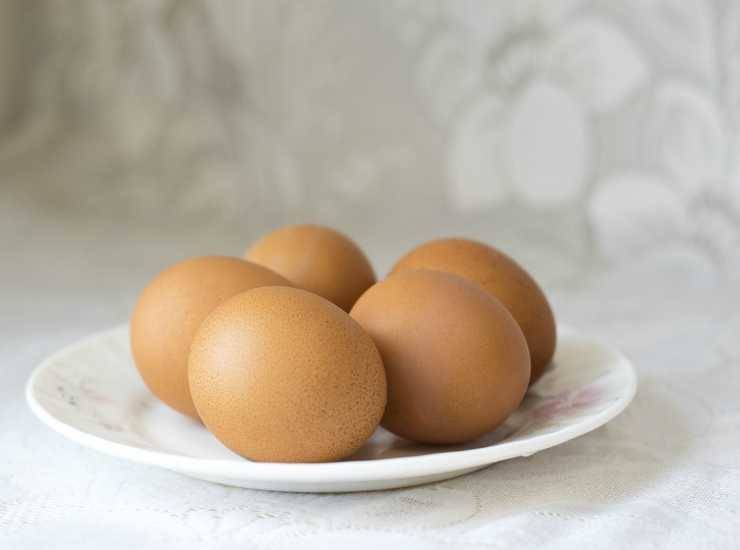 To stay up to date with news, recipes and much more, continue to follow us on our profiles Facebook And instagram. If, on the other hand, you want to take a look at all of ours VIDEO RECIPES you can visit our channel Youtube.