For two weeks in the name of the Butter board, literally "wooden cutting board filled with butter", we have seen butter spread on all kinds of surfaces.
And on all types of social networks, starting with TikTok, which has no equal in terms of spreading gastronomic trends.
Let's not confuse the Butter board with the expensive platter of charcuterie and cheeses that we sometimes order at restaurants or put on the table during dinners with friends.
Here, if you haven't understood it yet, let's talk about an elementary recipe, based on butter spread on a cutting board to customize according to your desires.
A no recipemore than an elementary recipe.
The (non) Butter board recipe
I soften butter at room temperature (because in the microwave the fatty component of butter melts);
I spread the butter on a cutting board, using the back of a spoon to compact it well;
I combine honey and figs (or a lot more) if I like the dessert;
Or I add salt flakes and radishes (or more) if I prefer salty.
Prepared a butter station for every dinner I bring to the table and put in the center for sharing.
How such a basic and unhealthy recipe can go viral and find a huge audience, over 100 million views in two weeks,
it's a mystery that only TikTok's algorithm could unravel.
The butter board, however, has merit. It is part of the trend for convivial dishes capable of warming up the atmosphere at the table. This trend has been reinforced by nearly three years of the pandemic. The stated objective is to remove obsolete meats and cheeses.
Aesthetics matter in the butter board, of course. Whether sweet or savory, a cutting board to be placed in the center of the table, from which everyone can choose what they prefer, always makes an impression.
But perhaps the real secret of the dish is simplicity. It's a way to make culinary entertainment from a simple food like butter, maybe homemade according to this recipe. Or by choosing the best butter from the supermarket on the shelves.
Who started the new fashion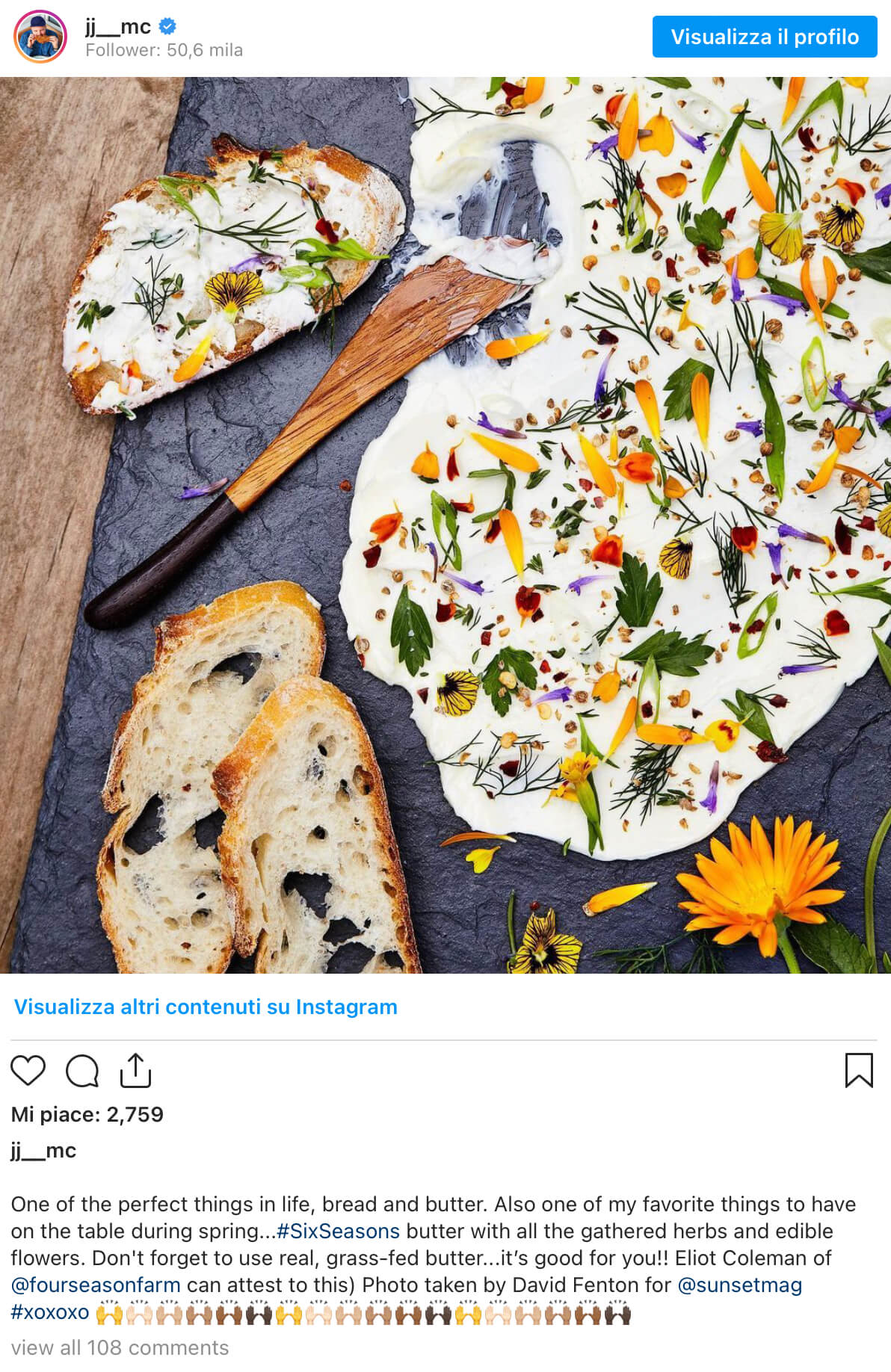 Justine Doiron, a cook from Brooklyn known as @justine_snack, is responsible for the video peaking in popularity, with over 100 million views in two weeks, and increasing sales of butter and wooden cutting boards (customized with the word Butter board) as noted by The New York Times.
But the original idea for the butter board is said to come from a chef and restaurateur from Portland, USA, Joshua McFadden. What appears to be the earliest example appears in his book "Six seasons: a new way to eat vegetables". where butter is used at room temperature.
Is a wooden cutting board hygienic?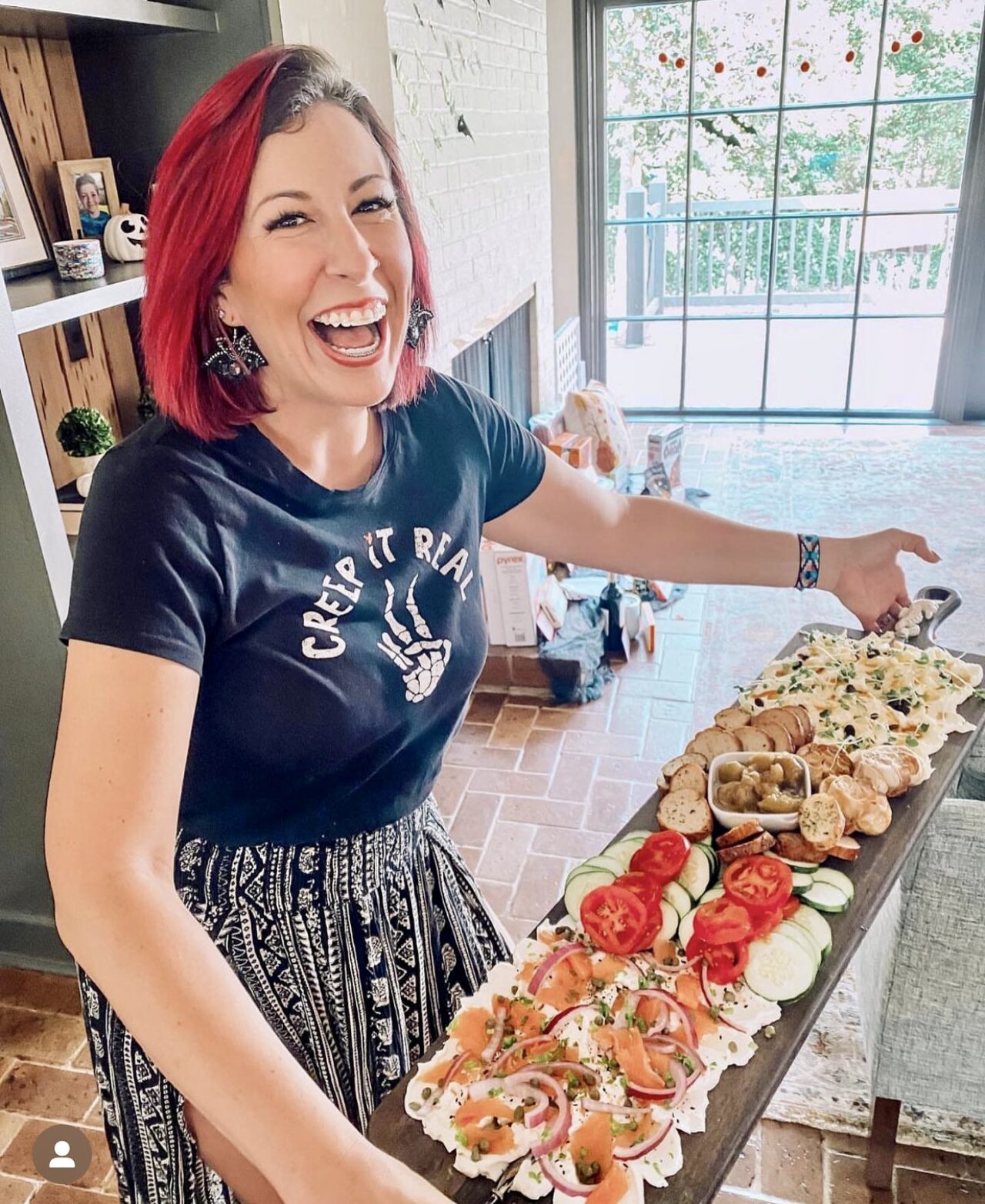 Surfaces that come into contact with food, as we know, must resist corrosion and not release substances that could contaminate them. They must also be washable and disinfectable.
From this point of view, wood has no particular contraindication, provided it is washed well after use. Especially in the small cracks that can form when processing food on a cutting board. All the polenta on the cutting board we've eaten and our ancestors before us are here to prove it. That said, a sheet of food paper placed on the wood avoids direct contact with the butter.
The charm will not be the same, but you can also use different materials, for example, ceramic or slate.
Sharing bites on the same cutting board is not a particular problem. Because the ritual of the Butter board is consumed by placing a butter dish on the table for each guest, so that they can serve themselves and spread the butter on the bread.
How to Customize a Butter Board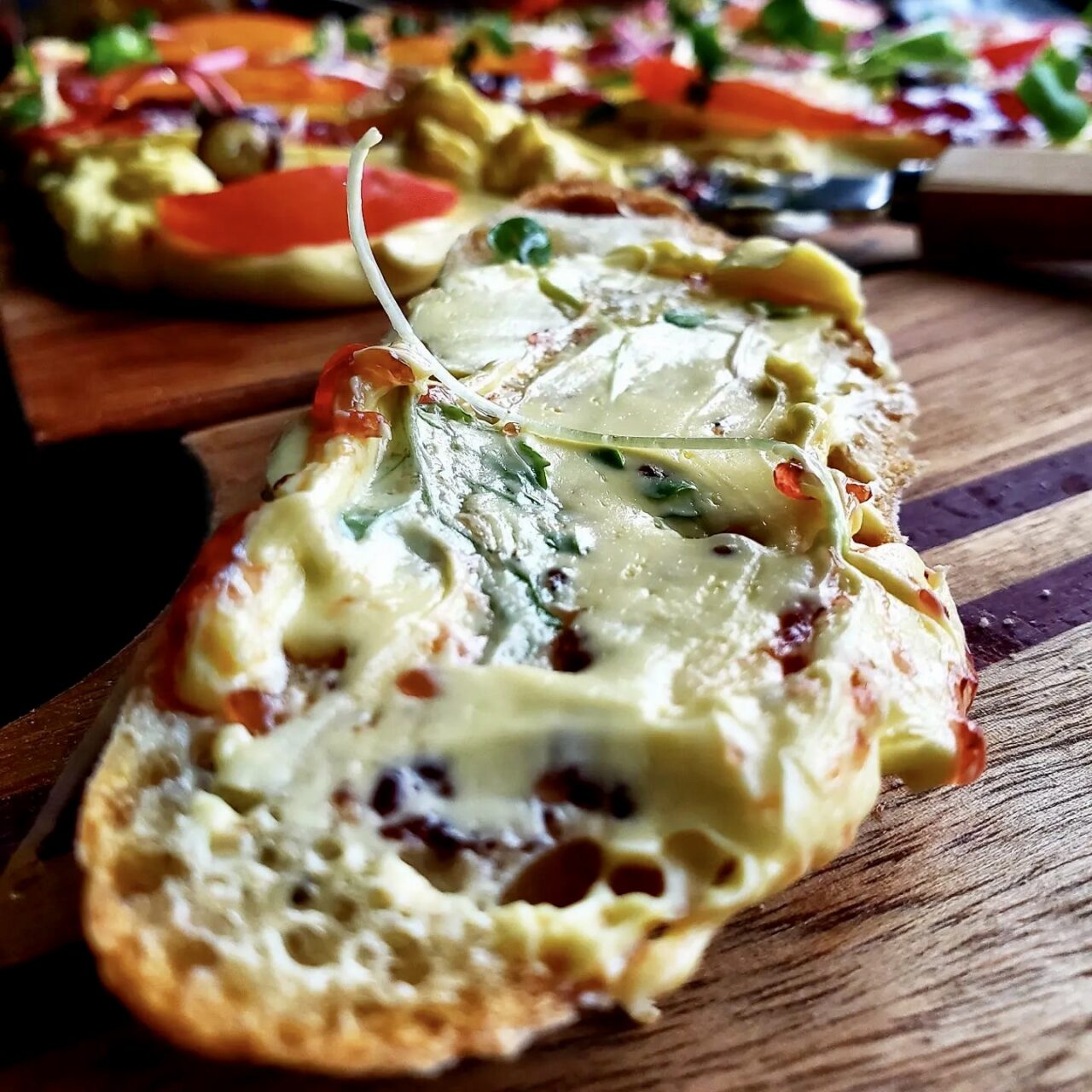 The huge slice of audience that Butter boards have conquered through photos and videos shared on TikTok and other social networks, has brought with it the most diverse versions. Sweet, salty, caloric, light or spicy. Also vegan, but using peanut butter.
In the last few hours we have seen cutting boards spread with butter and enriched with: salmon, radish, onion, herbs, seeds, edible flowers, dried or caramelized fruits, smoked bacon, capers, pieces of sausage, honey and jams or spicy sauces like nduja. But it is clear that the limit lies in the personal tastes of each. Or in the little extra effort it takes, for example, to prepare candied tomatoes.
Another touch to personalize the butter board are the many varieties of bread available in Italy. Always better if lightly heated.
Butter platter instead of dessert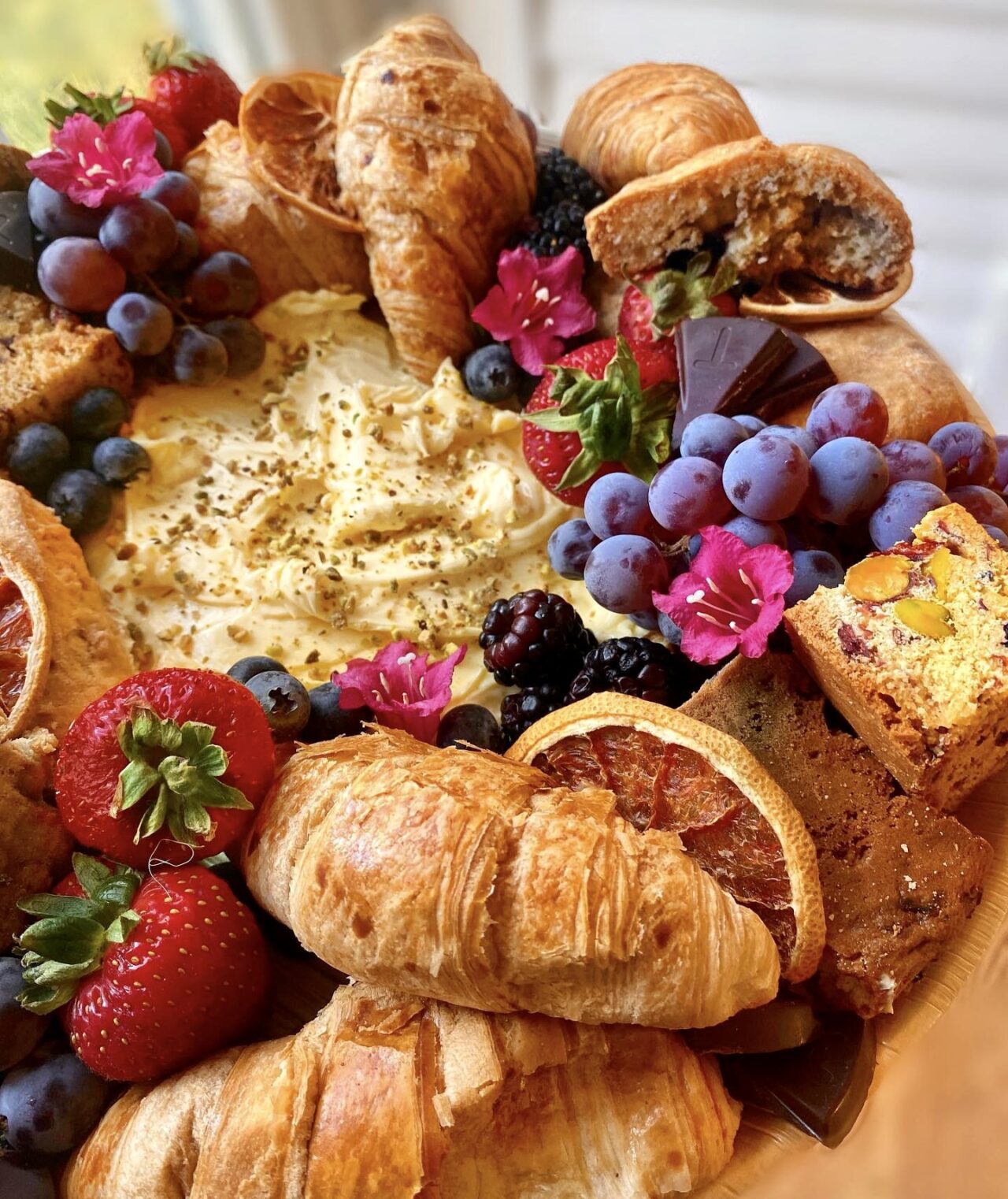 Even if the mission impossible is to substitute for classic cold meats and cheeses, there is no shortage of butter platters served instead of dessert.
Case in which, among other ingredients, honeys and jams dominate, fruits to be used even fresh or lightly flavored with spices. Someone went so far as to offer a butter board in an apple pie version.