Chicken meat: consumption and trends
The thought of a roast chicken barely conjures up memories of a great family lunch. And if it was the world dish par excellence? For six years now, Unaitalia has been celebrating Roast Chicken Day, to honor what consumption figures reveal to be Italy's favorite meat, as well as the most consumed in the world. Unaitalia is the association that brings together poultry farms on the peninsula, and also in 2022, based on the Ismea report, confirms the growing trend of white meat in the basket of Italians (data refer to the first six months of the year, and recorded an increase of 11.8%). And if in Italy poultry meat remains the most popular, ahead of beef and pork, in the world, especially in North America, the trend is not changing. In terms of consumption per capita, an Italian eats an average of 20 kilos of chicken per year, while expanding the horizon to the European Union, the number rises to more than 25 kilos.
October 2 is roast chicken day: hands or fork?
Hands or fork? This is the theme of sixth edition which divides Italians in two between pleasure and etiquette (53% vs 47%). Yet even prominent names in international cuisine seem to be moving closer and closer to a "primordial" approach to this food: "eating with the hands is a natural regression to our most primitive state, it is to find ourselves. Without artifice. Eating with your hands is also sharing. There is a complicity between us who sit at the table and participate in an experience; using them expresses confidence in the diners" recount Andoni Luis Aduriz (Mugaritz, 2 Michelin stars). He couldn't miss the call Cristina Bowerman (former protagonist of the fourth edition of Roast Chicken Day) who, in addition to having created an "everything with hands" menu, thought of an ad hoc recipe: roast chicken with peach kimchi and Parisian peach salad, to eat one more time, strictly with your hands "Eat With Your Hands" Bowerman States "It's the most intimate gesture there is: it involves the five senses and breaks down every element of separation between us and food. And it goes perfectly with chicken, a central food in our diet, one of the healthiest meats. So much so that in the coming months I will be serving four menus per evening based only on chicken: all parts of the chicken in many different recipes". On this occasion, the Italian Academy of Etiquette has rewritten the rules of tasting in a manifesto of ten tips for tasting roast chicken with your hands: so do not hesitate to do so, it will also please your interlocutor. , to whom he will interpret this gesture as a sign of confidence in him, beyond all formality. But never on a first date.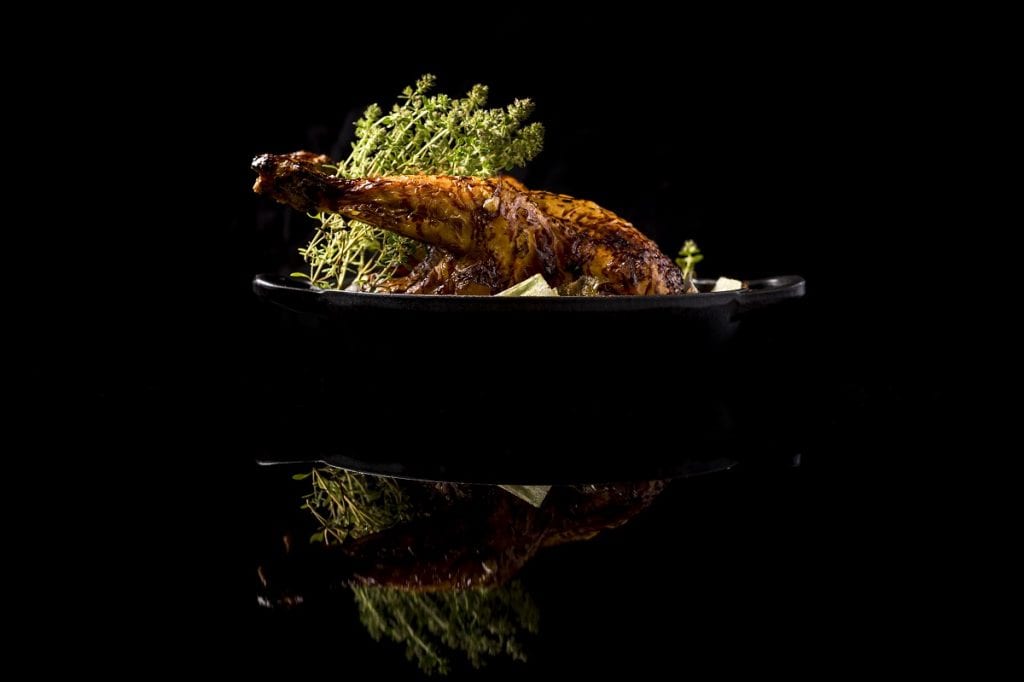 What if we told you that eating with your hands makes food taste better? No, it's not a far-fetched theory. According to a study by Stevens University in New York, "touching food directly with the hands enhances sensory experience and increases hedonic ratings of food in self-monitoring consumers". Thus, tactile perceptions, increasing the satisfaction of chewing, would push the brain to consider tastier foods than the use of cutlery.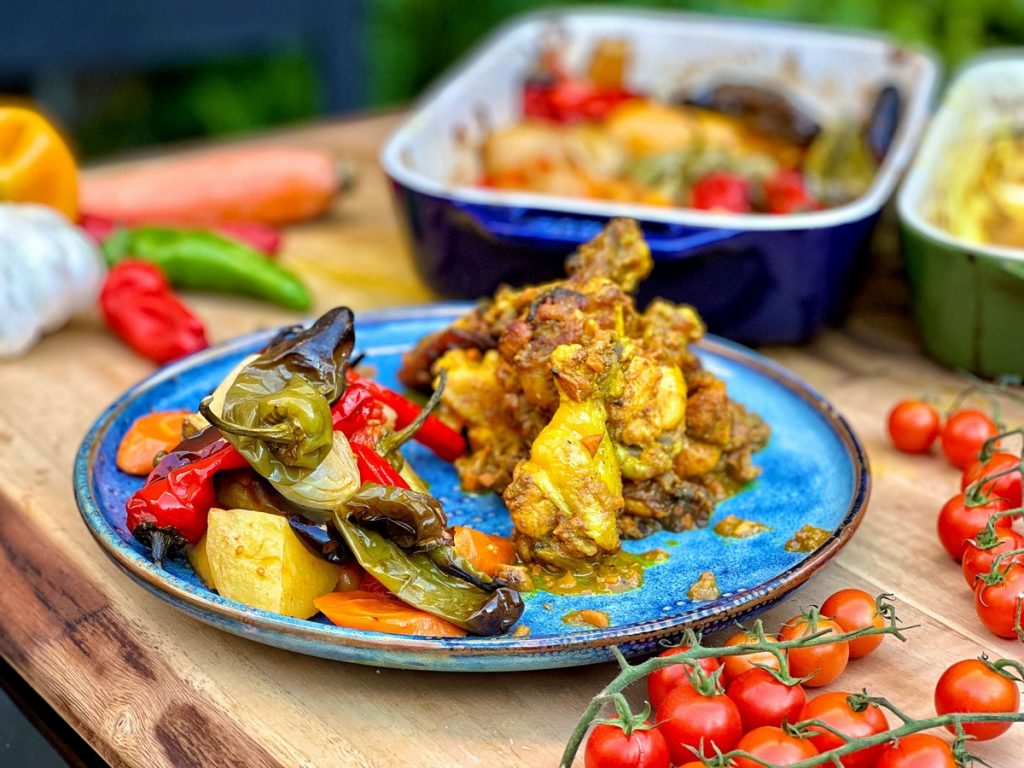 The social marathon, with Mariola and Bowerman
In this way, roast chicken will become an excuse to travel through the kitchen with great chefs and the community of roast chicken lovers Giallo Zafferano, committed to sharing their personal visions of roast chicken on social networks and on TV channels. www.vivailpollo.it: four live "encounters" not to be missed. On the starting line (from 11:30 a.m. and throughout the day) there will be the community of Saffron Yellow with 15 tik toker bloggers to offer recipes to taste with your hands. At 12 p.m. it will be the chef's turn Max Mariola, who, live from his Facebook channel (and cross-posting on Wil Pollo's Facebook channel), will prepare an iconic dish: roasted chicken wings. At 1:00 p.m. Samuel Briatore, president and founder of the Italian Academy of Etiquette, will unveil the 10 points of the Manifesto of #polloarrostoconlemani, of which we have already given you a hint. At 2:00 p.m. the baton passes to Cristina Bowerman (Glass Hostaria) which on its Facebook and Instagram channels will unveil the recipe for roast chicken with peach kimchi and Parisian peach salad.
Tips for a good roast chicken
In the meantime, here are some tips to avoid making mistakes with traditional cooking in the oven or on a spit. In the oven, it is imperative that the thighs, which are more fatty and fleshy, are in the hottest part, and that the breast (which cooks earlier and tends to dry out) in the cooler part. The important thing is to constantly baste the roast with its cooking juices and add oil or butter to the skin to prevent it from drying out. In the spit version, the chicken must be kept at a good distance from the fire: the slow and constant rotation movement will not dry out the meat, but will give it that double consistency that makes the difference.