Back to school is upon us and for many parents it's a first: these 8 recipes for intermission, both sweet and savory, could be for you.
And this year also this moment arrived at the same time dreaded (for those who begin) and desired (for the parents): the back to school is at our doorstep and we have to organize everything well… books, backpacks, suitcases and snacks. Below they are 8 recipes for the interval and lunch, many of which, among other things, are also perfect for a work bag (it's not just children who "work" in schools – and the return is also valid for any office job).
Some proposals are really aimed at the hungry, others focus on the "healthy", others address the hunger of those who need salt in the middle of the morning: in short, there is something for everyone. tastes. Does that sound like too much of a hassle to you, considering there are billions of ready-to-eat snacks and snacks on the market? Well know that 1 student out of 3 brings a snack from home, and that's not little!
Savory muffins with ham and zucchini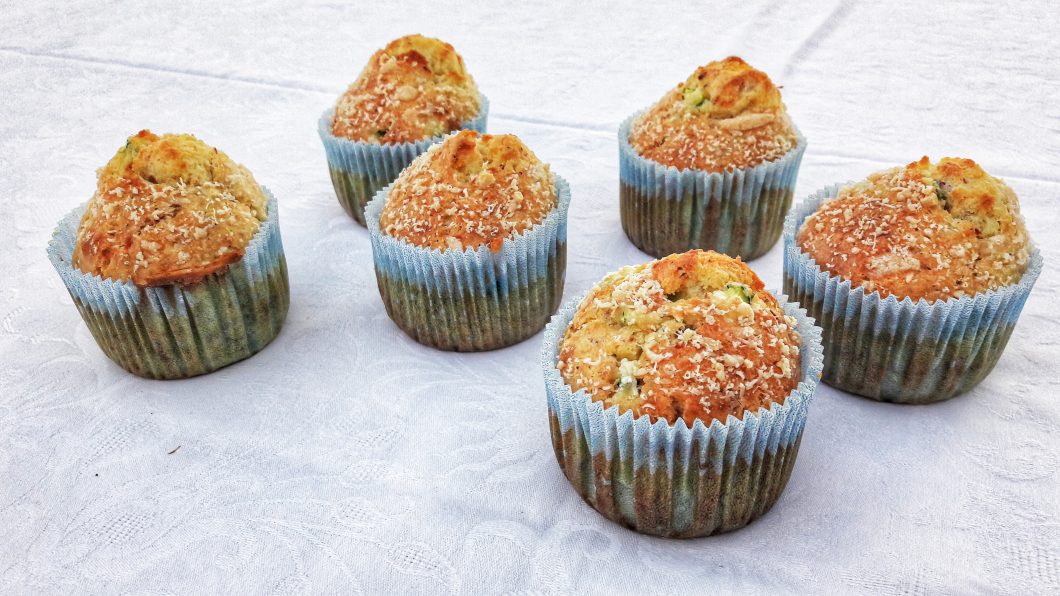 Snack break or lunch on the go? These muffins can be both moist and easy to make, complete because they also contain vegetables and proteins. Here is our recipe, even though we have plenty of savory muffins.
Kinder Paradiso cupcakes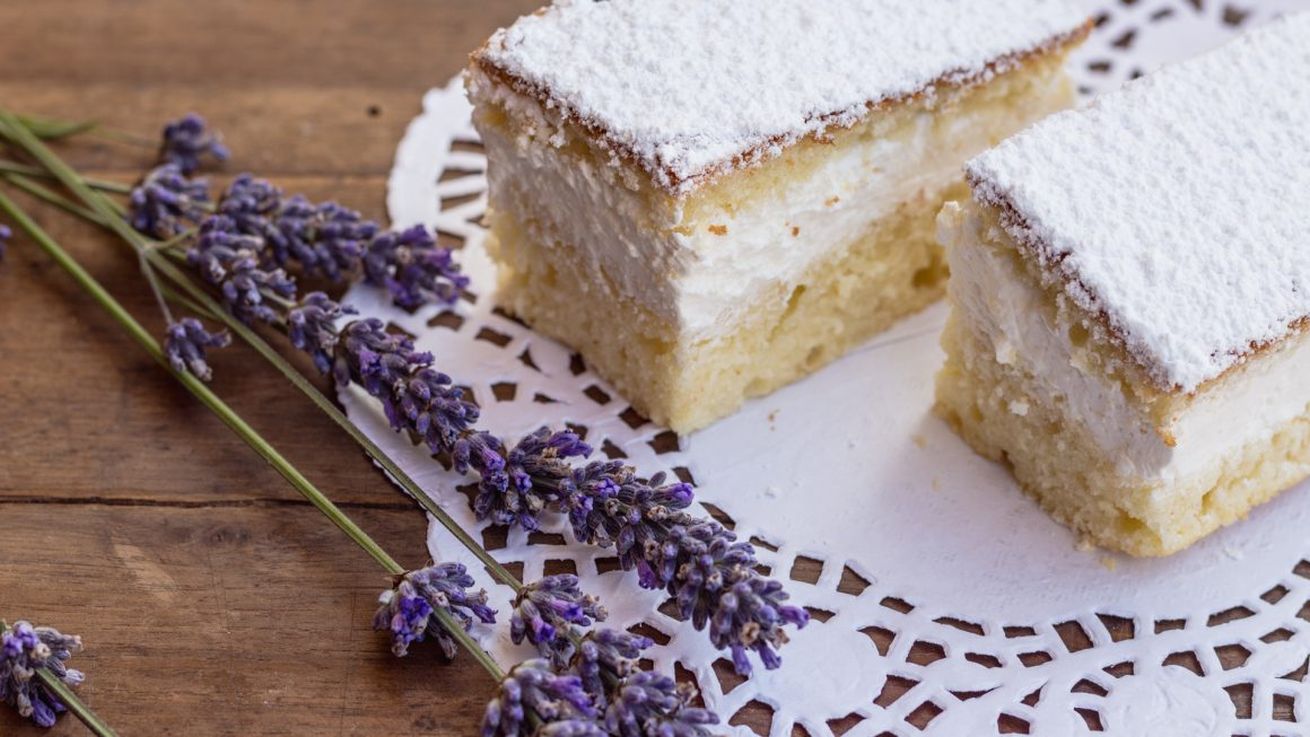 Yes, these are the ingots that really make you see paradise when you bite into them. In the end it is a simple sponge cake filled with a very delicate cream, practical to cut into tiles and to pack for transport. Of course, the worse the weather gets, the better this recipe will be!
Puffed spelled and almond bars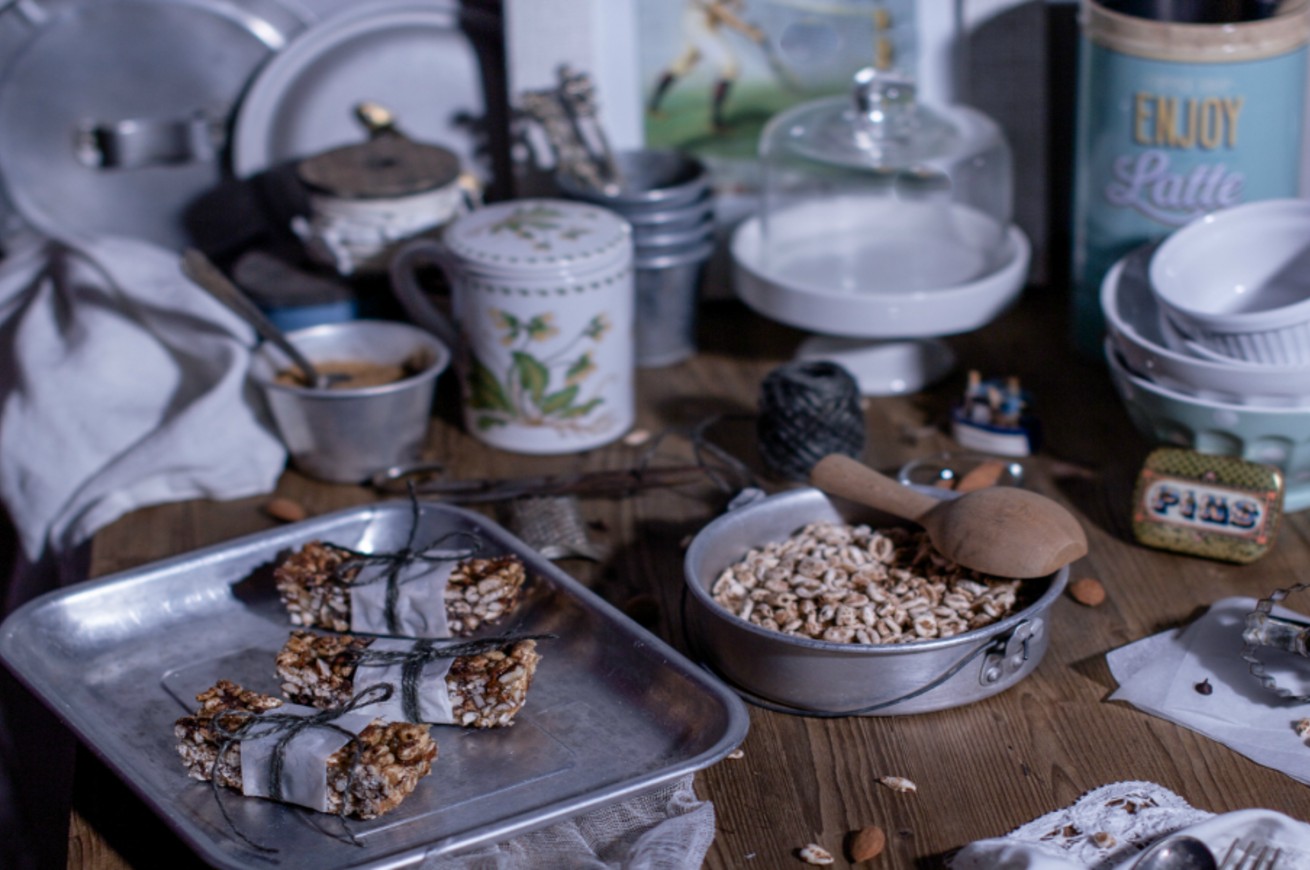 No cakes, cookies or other such sweets? Ok, you can favor crispy and "healthy" bars (even if the notion of "healthy" must be entrusted to the specialist who takes care of your baby), in the sense that they are rich in dried fruits, spelled puffs and nothing else. Make them by making the variations you prefer, like hazelnuts instead of almonds, or agave instead of honey, dehydrated blueberries etc etc.
Whole wheat buns with honey
Let's talk about the sadness that soft, misshapen wrapped buns imbue with that alcoholic, chemical aftertaste of industrial fillings. Making them at home is a shock, it's undeniable, but you can make several at once and freeze them to have them always ready: these wholemeal honey croissants are really good, and authentic.
Ricotta and chocolate muffins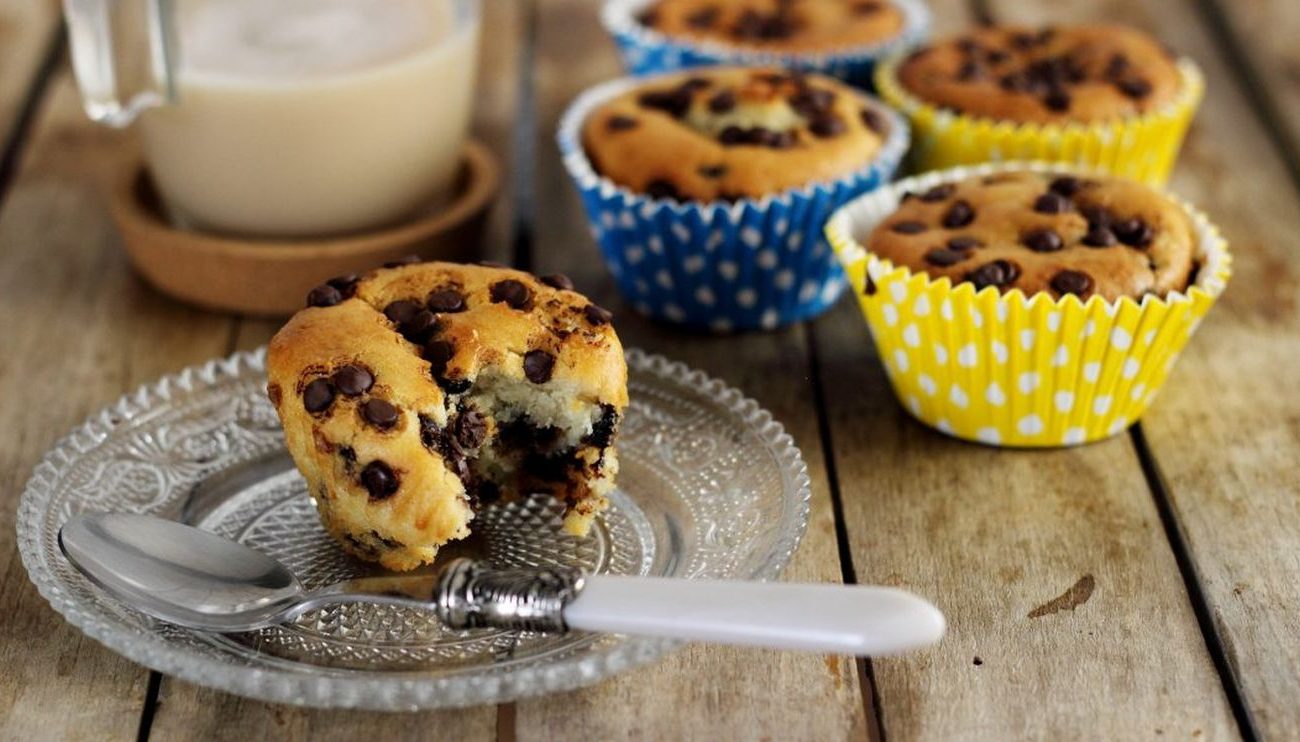 Muffins are a very practical take-out solution: they have a cardboard cup, they are not very puffy and their dough is nice and consistent so they hardly crumble or crush. Our favorite version for back to school is this one with ricotta and chocolate.
Salty French Toast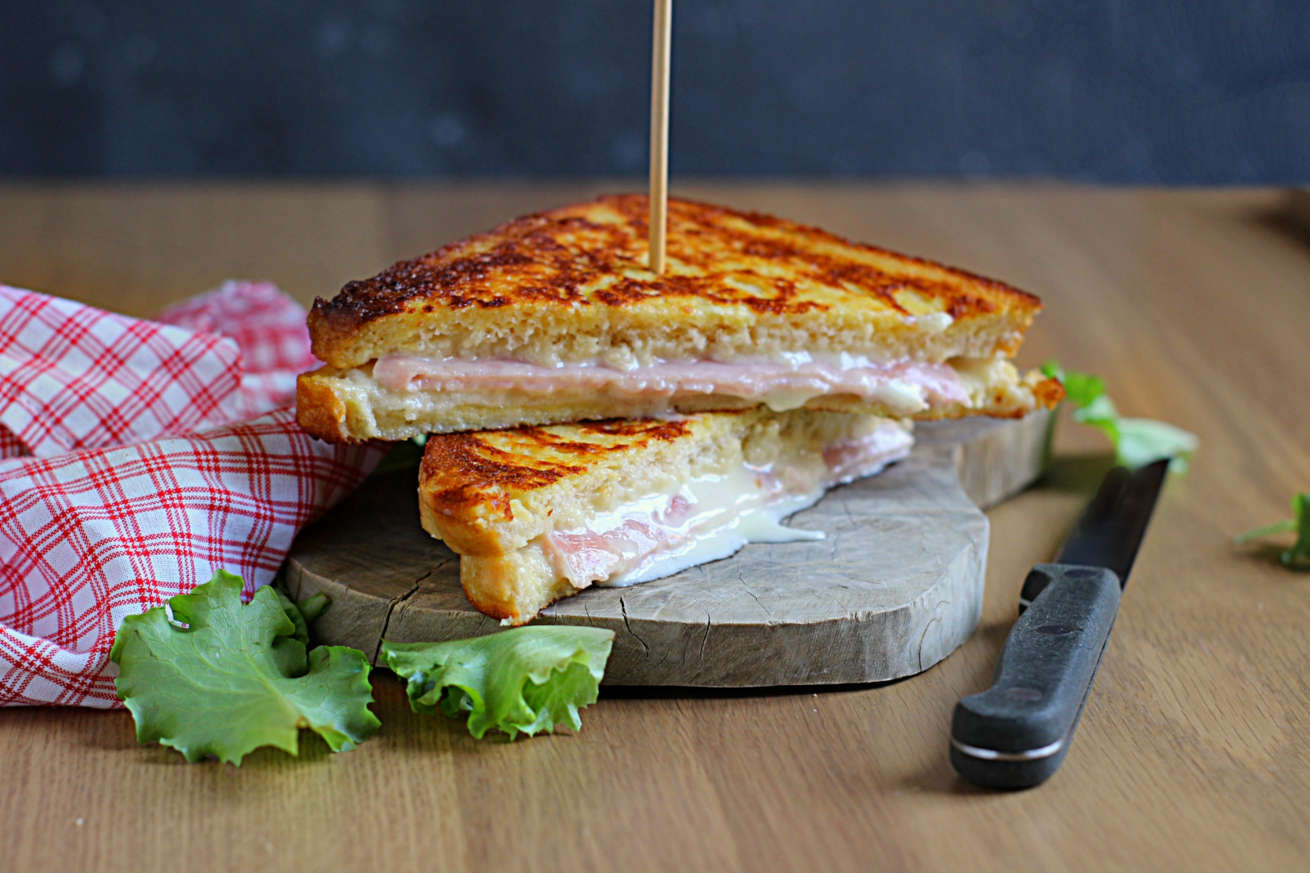 If you've tasted French toast, I know your mouth is watering right now. Today, however, we put aside the sweet version for a moment (which at Christmas can be made with pandoro or panettone) and follow the procedure for a savory version full of cheese and ham.
"Kinder Pinguì" cupcakes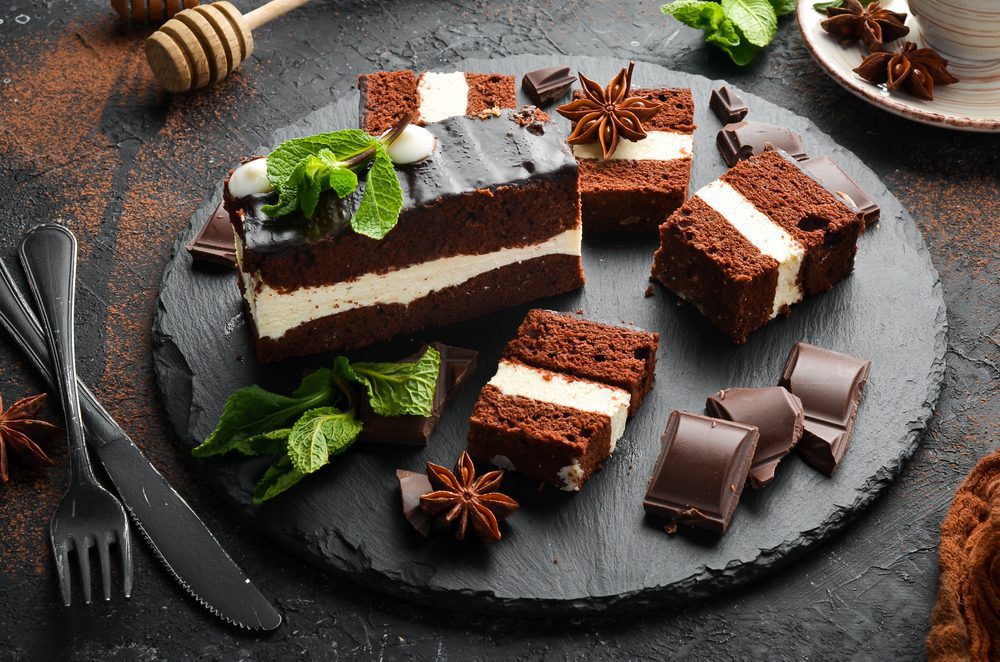 The Kinder Pinguì cake, unlike the Kinder Paradiso cake offered a little above, is not exactly the same as the snack: that is, from the fridge counter, creamy inside and almost looks like ice cream… but in this homemade version you will nevertheless find all the flavors!
Chickpea burger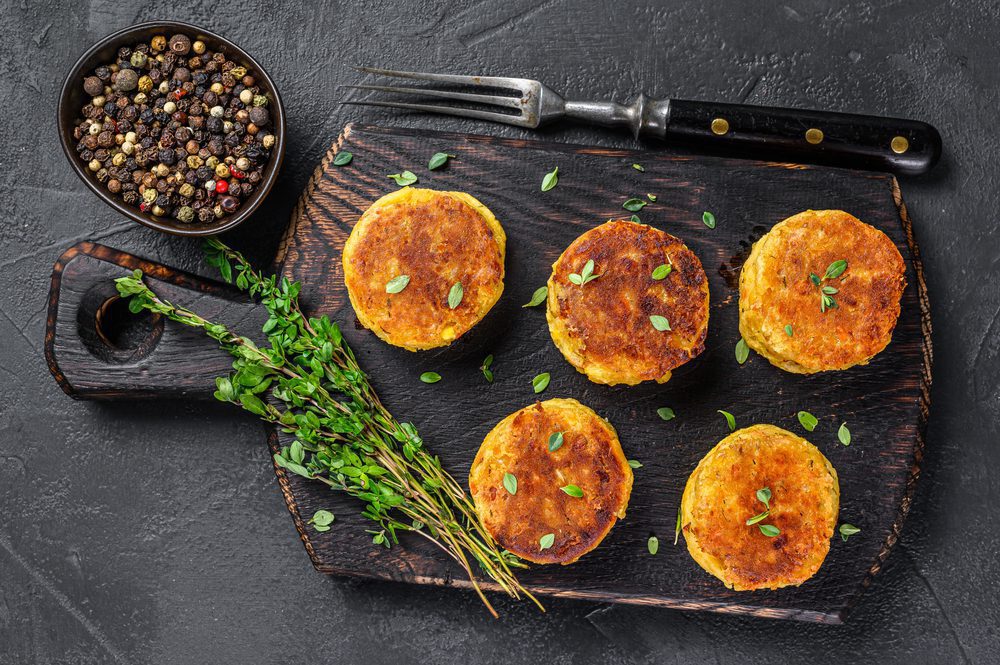 For lunch at school or at the office, these chickpea burgers are phenomenal: you can enjoy them like this with vegetables, in sandwiches, hot if you can reheat them, but also at room temperature. Healthy and substantial, rich in protein and calories to face the autumn days.