Tiramisu is a very serious thing for Italians, a matter of tradition and a recipe that should never be changed and this is also supported by Iginio Massari!
Over the years we have seen the importance of coffee grow considerably and considerably, as well as the sweets that make it the undisputed protagonist, such as tiramisu.
READ ALSO -> Beauty mask based on onion: smelly but sweeps away wrinkles | Recipe
The variations of the mother recipe that have been made public over the years have convinced many palates, but tradition always remains in first place, and from this point of view it has also decided to intervene Iginio Massari who spoke about his recipe person to Italian cuisine. The master pastry chef has in fact asked fans of this type of dessert not to "skimp" on ladyfingers and coffee, preferring that of Mocha be focused or Expressas long as the drink does not lose its taste and even less its aroma… in short, it is better not to dilute it too much.
Tiramisu according to Iginio Massari
Iginio Massaritherefore, he decided to reveal his secrets for the preparation of the the perfect tiramisu includes both mascarponethat the cream and the Eggin fact, the same master of La Cucina Italiana spoke of certain passages from this point of view.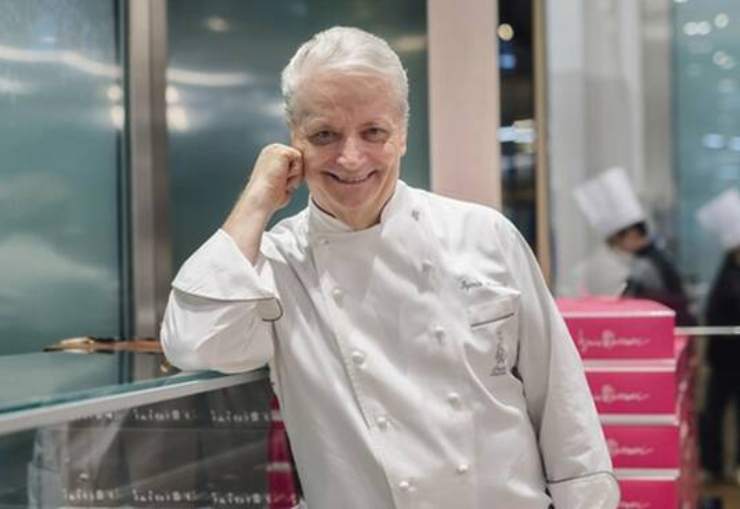 In fact, the master referred to the fact that the yolk should absolutely not be whipped because it must retain the color of the coffee, in order to also favor the flavor of the mascarpone, so that it does not become too intrusive, soft and light. Massari's advice is that of "Cook the sugar at 121° and pour it over the yolk while it is whipping, what is known in the jargon as a bombe. Or you can blow the eggs, at -35° for 35 minutes, so as to pasteurize. Once this is done, dilute the mascarpone".
Regarding the preparation of mascarpone, the rules of Massari are therefore really very strict and include the following steps:
"Mix 1 L of fresh cream with 20 ml of lemon juice (citric acid), bring it to 82° and leave it for six minutes, mix it by hand for 10 minutes, then place it on a tea towel. inside a 6 cm container, and 4 cm of compound for 48 hours at 4° C. Lift the cloth and underneath you will find the excess dairy products".
"Mix it with the liquid cream otherwise it will make lumps, then pour in the yolk and 1/3 of whipped cream (which makes it lighter and the aromatic parts disperse better) and finally 60 grams of sugar".
READ ALSO -> A three-kilo gift for Pope Francis: the gift delivered directly to the Vatican
No to chocolate powder coating!
You know that dusting of bitter cocoa powder that we all usually put on tiramisu? Apparently it would be better not to…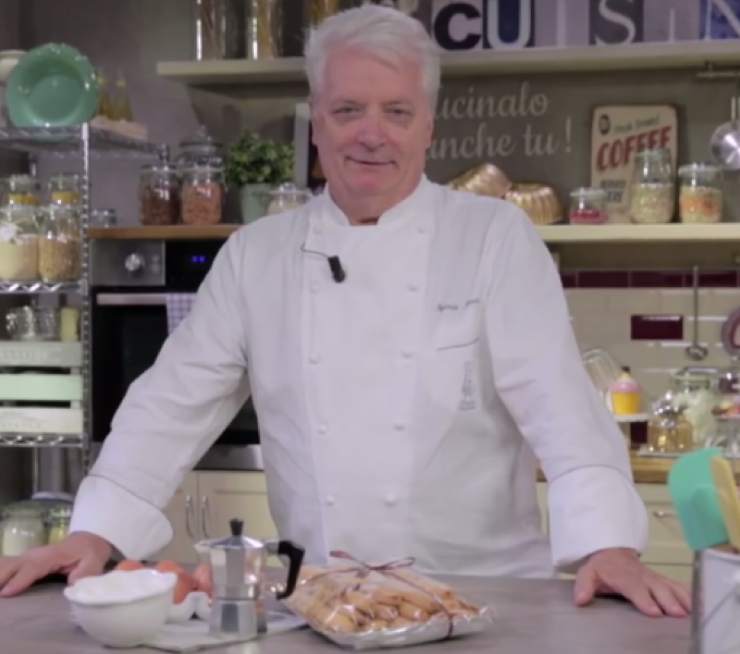 Iginio Massari, in fact, also lifted his personal reservations on this little note: "For the filling, cocoa is not recommended because it acts as a paper towel and, after two hours, it makes the rubber on top. Dark chocolate or 50% chocolate butter and 50% poo paste must be sprinkledWhere. After hours, the surface remains the same. Or, to simplify, you can dust it with cocoa, but only a few seconds before serving.
READ ALSO -> Belen Rodriguez, from the diet to the "sumptuous breakfast" out of town: we would all like to be woken up like this
To stay up to date with news, recipes and much more, continue to follow us on our profiles Facebook And instagram. If, on the other hand, you want to take a look at all of ours VIDEO RECIPES you can visit our channel Youtube.