Tomatoes are not all the same and often we don't know which ones to choose to cook sauces, salads, fry them, cook them… here is the answer, for 8 iconic recipes.
Baked or fried? In oil or in sauce? Canned, dried or in a salad? There are endless possibilities for cooking the most popular fruits in Italy and beyond … but which tomatoes to use from time to time? Well, it depends on what you have to cook: one dish can change dramatically from another if the tomato is the protagonist, especially in the 8 most emblematic recipes.
Below, therefore, a short guide to help you understand which tomatoes are best for the best known and most appreciated preparations: let's start from the recipe to deepen the characteristics of tomatoes: their flavor, their texture, their pips, their skin, their aroma.
Tomato sauce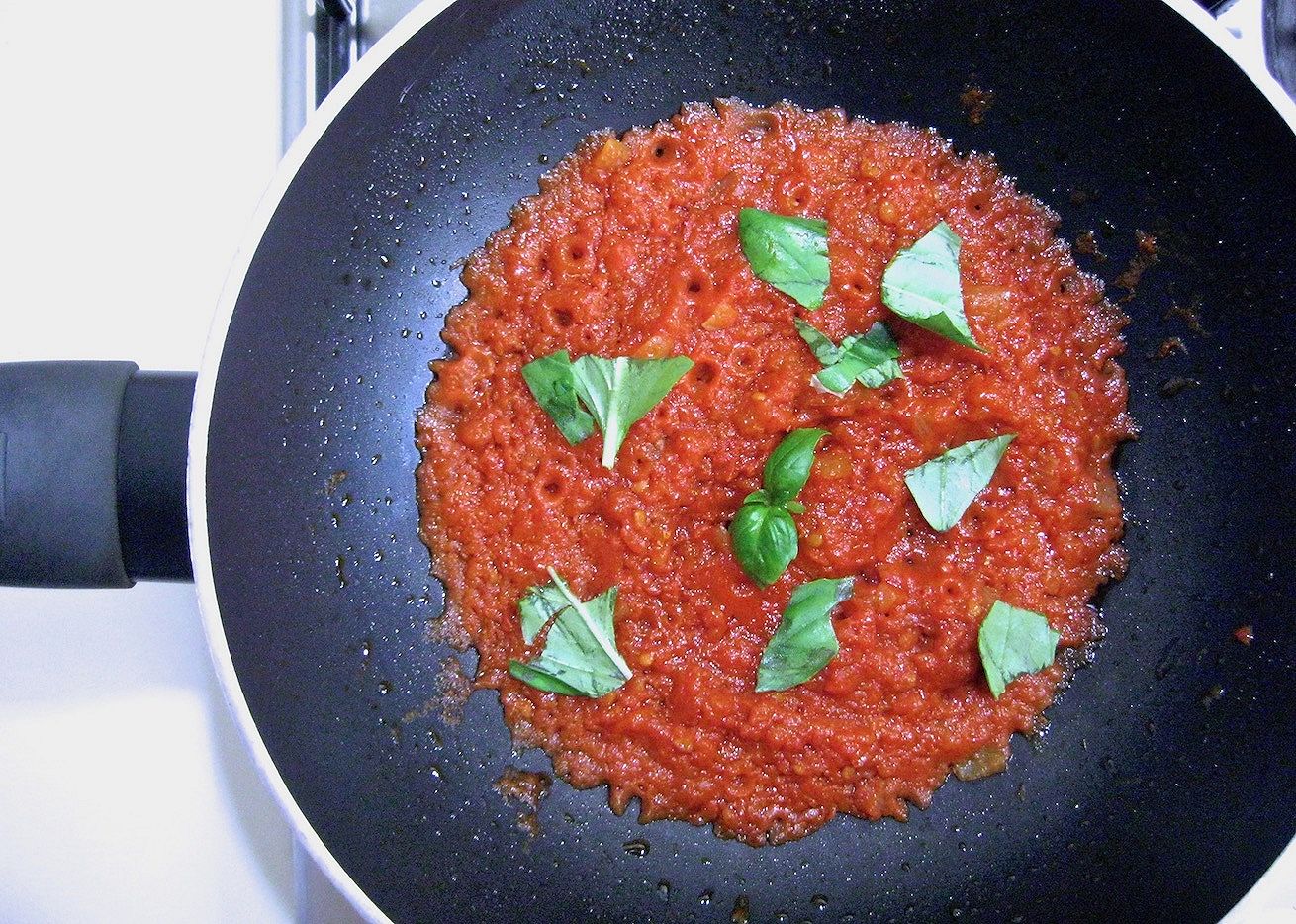 For the tomato sauce, whether it is made directly in a jar or to be kept in a jar, the most suitable tomato is the St. Marzano (among the most popular and versatile – as you will notice – Italian varieties): it is seedless, very compact, sweet and with a very thin skin, not too watery, intense aroma. The San Marzano is suitable in all its varieties, the Gigante al Cirano as well as the Nano. Here is a recipe to keep as a reference.
Fried tomatoes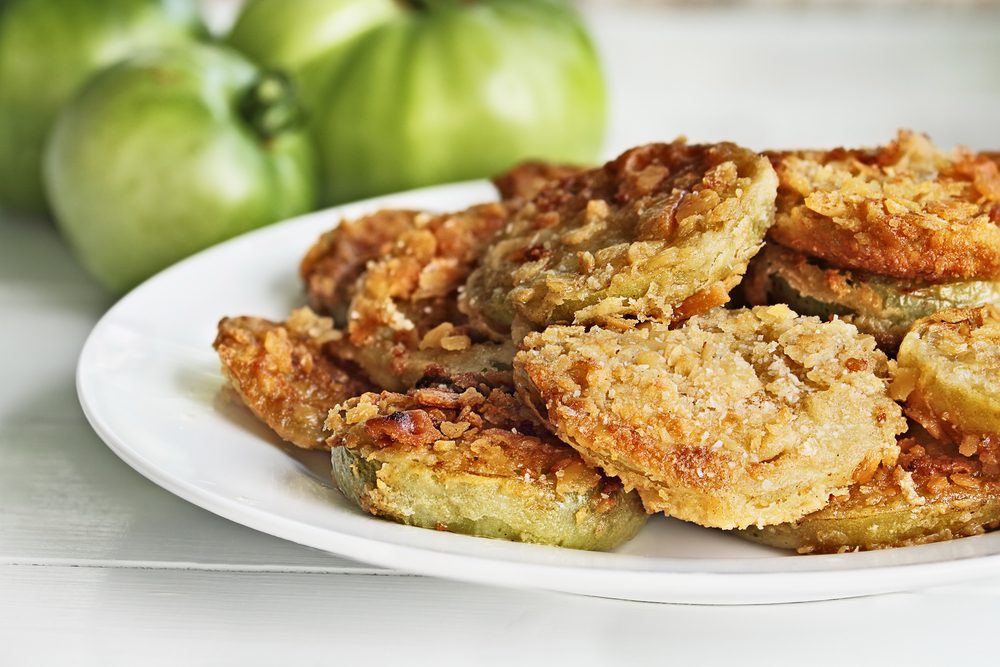 It is not easy to fry tomatoes, given the very high percentage of water that composes them: this is the reason why they are necessary unripe tomatoesthe very famous green tomatoes to which frying is now dedicated, to choose round. They have apple green skin, are not very liquid and their flesh is very compact. To cook them, you can follow our recipe, just like the one made in the USA.
Tomato confit
Candied tomatoes are a delight, they are tomatoes seasoned with salt, sugar and oil cooked long enough in the oven: they become almost caramelized, very intense in flavor. The most suitable tomato in this case is certainly the cherry (Pachino IGP is the best!): very thin skin, very sweet even in the ancestor version, i.e. yellow (for example, the yellow cherry tomato from Cilento). Here's how to do them.
Stuffed tomatoes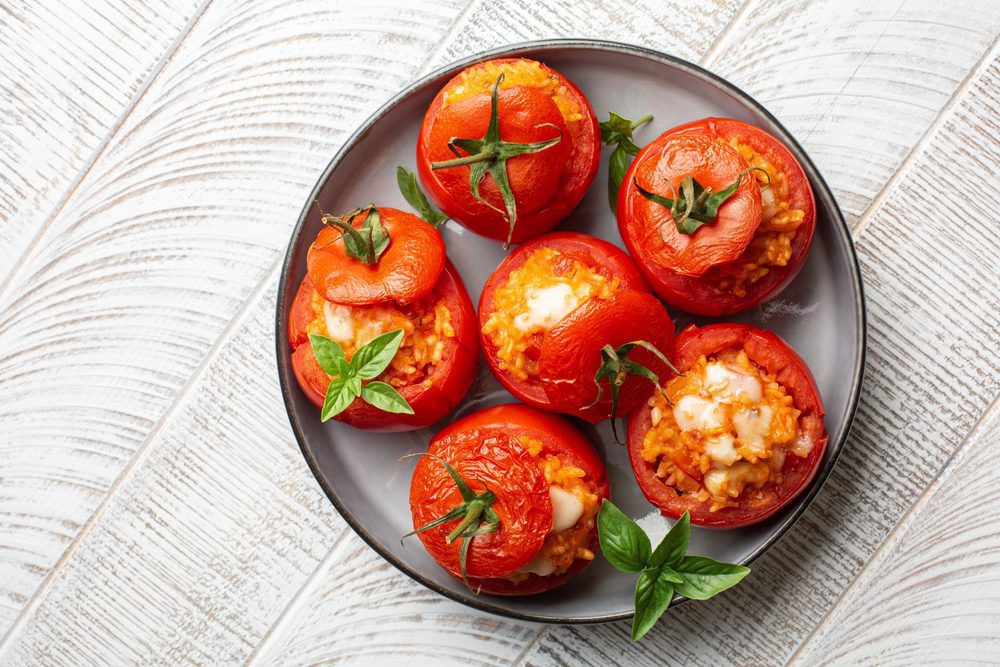 If you want to stuff them, the best tomatoes are rib or the Heart of beef (also suitable raw given their goodness). Particularly recommended is the Belmonte tomato, from Calabria, so rich and pulpy that it is also called "meat of the poor". Generally, however, for this particular recipe, you can use any variety of round, large, not too ripe tomatoes.
Dried tomatoes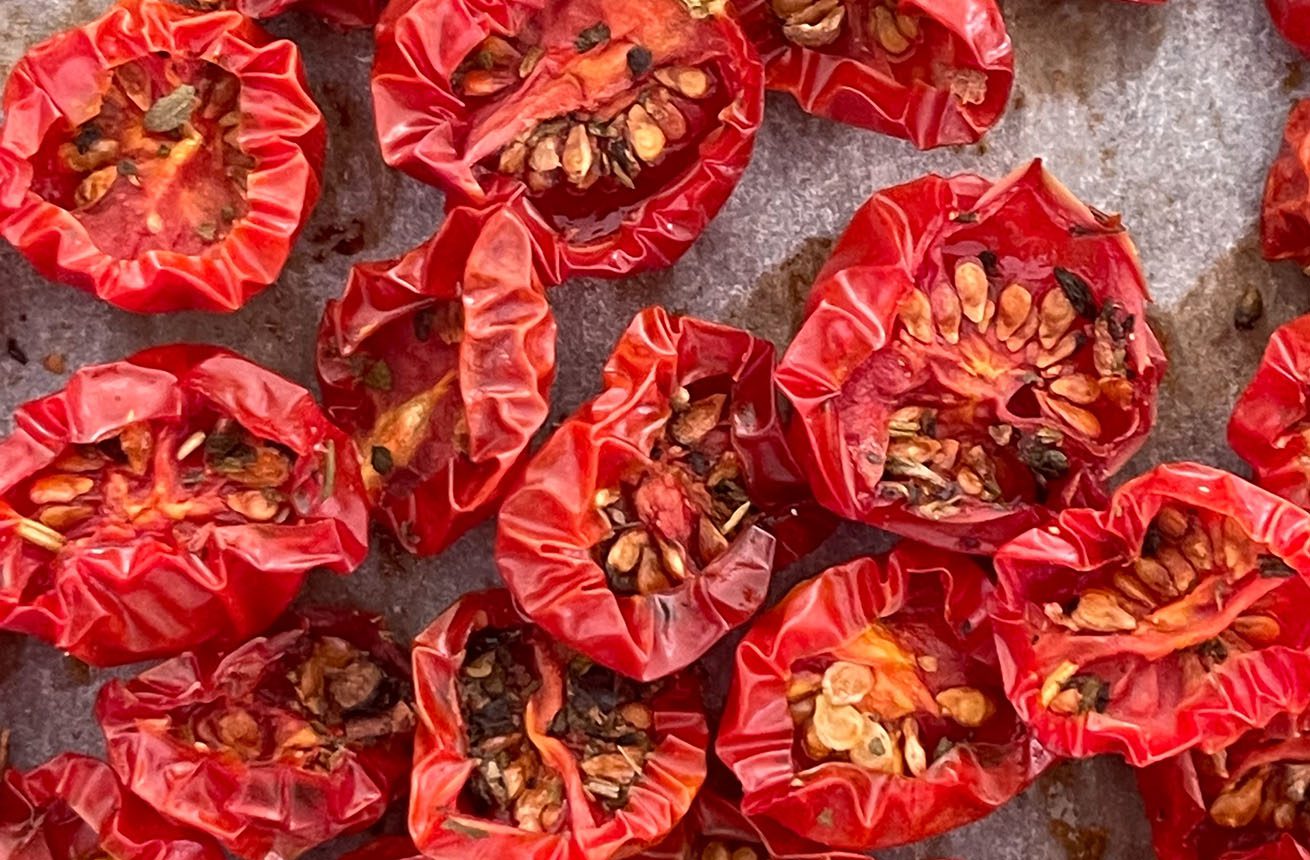 Tomato again St. Marzano confirms the most suitable: dry and luscious by nature, it lends itself perfectly to drying. You can dry them in the sun or directly in a dryer, then store them in oil.
Tomatoes in salad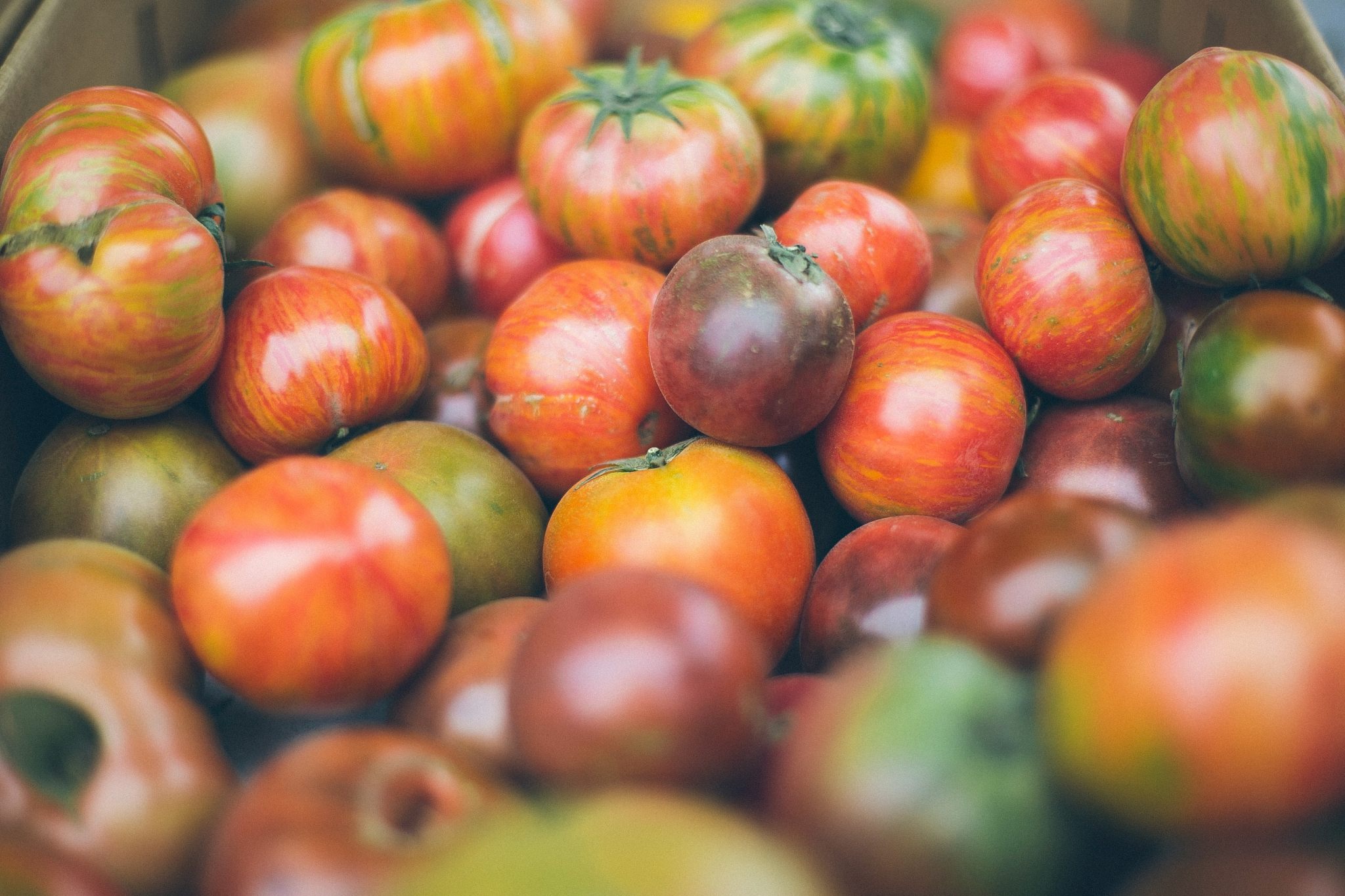 To eat raw tomatoes – for a salad or a bruschetta – you have to choose tasty tomatoes, not very watery, with a non-obstructing skin: the variety camone (Sardinian or Sicilian) is phenomenal because it is sweet and at the same time saline and hardly needs condiments. Also perfect Manduria tomatoI perini tomatoesI Heart of beef.
keep it raw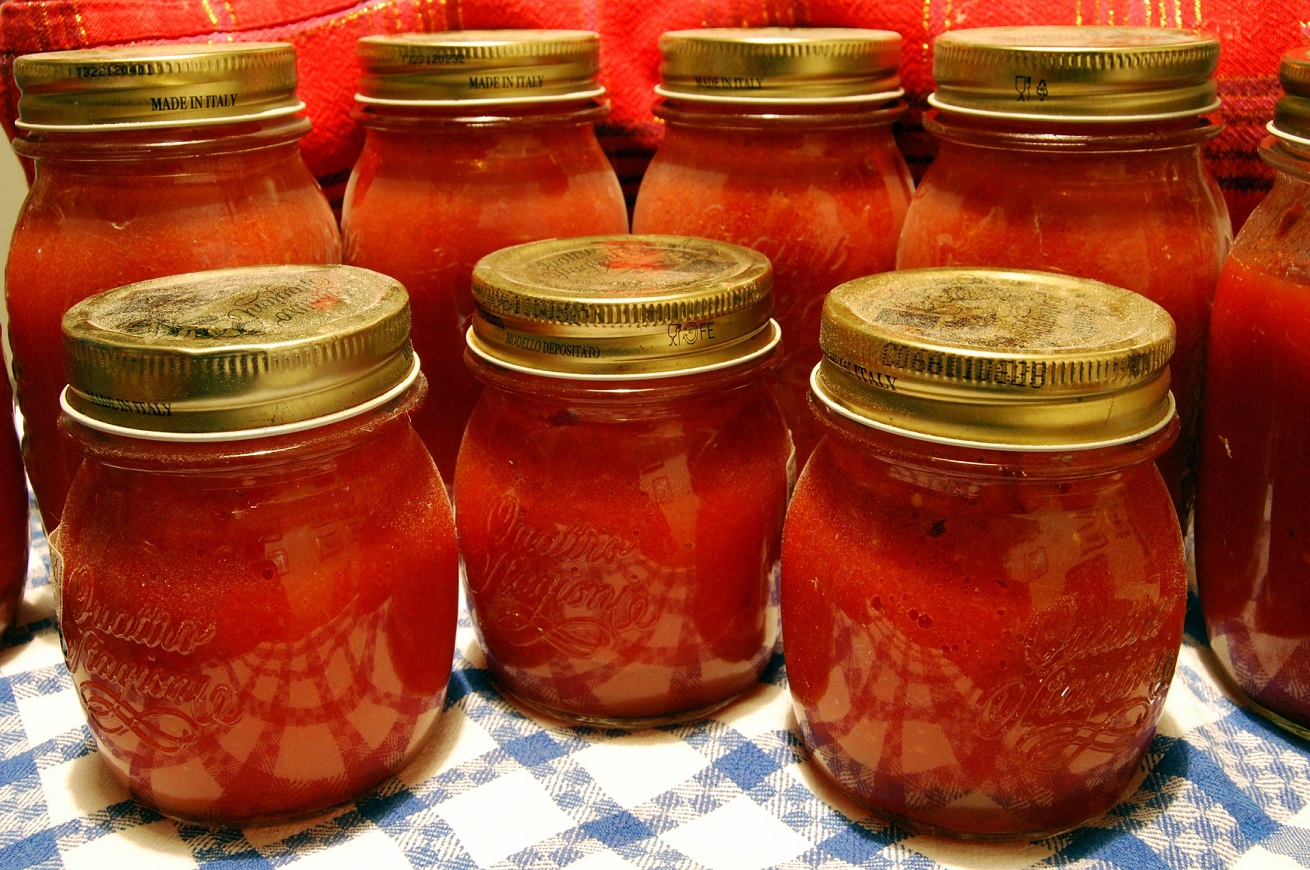 Tomato jam can be made with different techniques, including raw. Guess which tomato is best suited for this preparation? Exactly, the San Marzano. Same reasons already listed.
Tomatoes in oil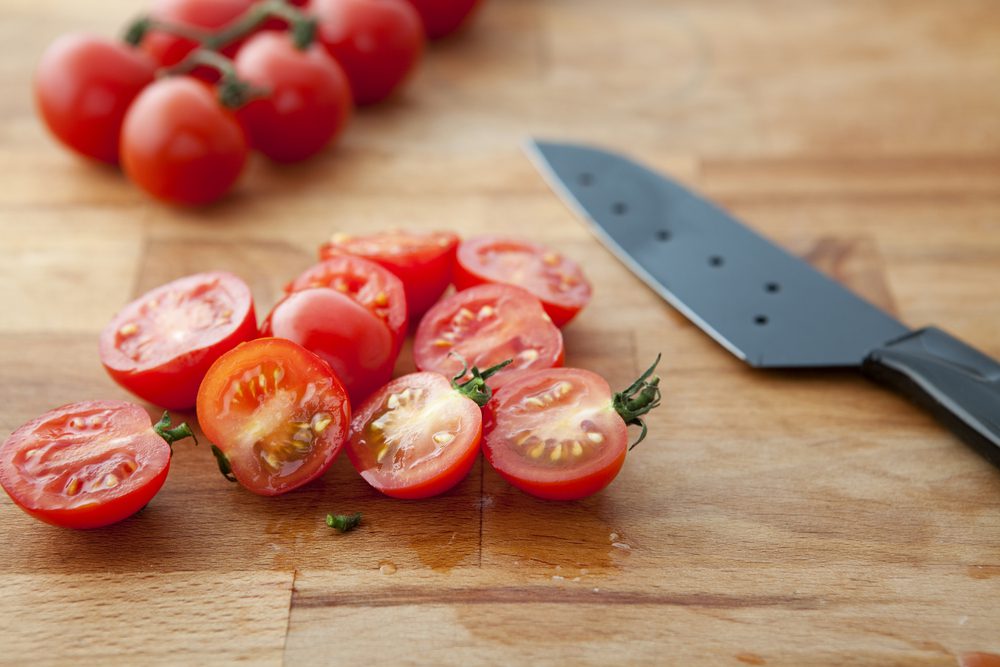 To preserve cherry tomatoes in oil, you can use the daterino, often confused with the cherry from which it is however distinguished by its more elongated shape and its slightly less intense flavor. Alternatively, sun-dried tomatoes work best for this recipe.